Wasn't this the ending to "Sorry to Bother You"?
I love anything Sarah Jessica Parker is in.
Those horse-ladies have forward-facing eyes, which means they're predators (and jaws that indicate a bite-strength sufficient to remove body parts). He'd better run.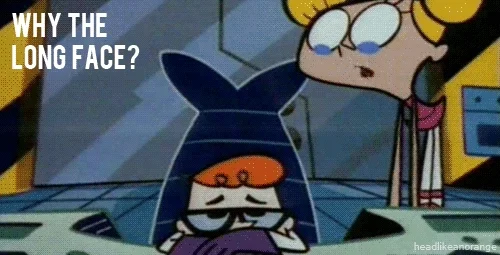 From the YouTube notes:
http://thetwohorses.com/ Tattoo & Hair Boutique in Montreal Two Horses is a stable of creativity for lifestyle adornment in Montreal. It's founders, Jessi Preston & Sara-Isobel Mulder, workhorses in their own fields of tattooing and hair joined forces to develop a space where people come to relax, get rad, and leave transformed. One part tattoo shop, one part hair salon and a sprinkle of ever changing contributors form a unique space that is an exclusive stop for those with discerning tastes in Montreal
Not certain this really explains things though.
Lots left to the imagination that's for sure.
If nothing else this demonstrates what a bad idea it would be to produce a live-action adaptation of Bojack Horseman.
There are not a lotta mostly wonderful things on Boing these years so thanx for this one, Rob

This topic was automatically closed after 5 days. New replies are no longer allowed.