All those scary penalties for messing with the smoke detectors, but if you just light up openly, you don't even go to jail?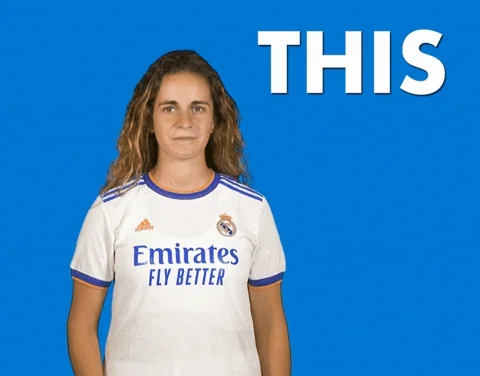 I also like the cops wearing masks incorrectly.
Was she at least smoking Natural American Spirit brand cigarettes to keep on-theme?
Getting arrested for smoking by an airport police officer with a mask only half covering his face and then suffering no real consequences is an amazingly tableau of late 21st century American.
Has airplane ventilation become so much worse than it used to be? I flew a lot back when smoking was still permitted on planes, and if there were just a few people in a cabin smoking and you weren't sitting right next to them you couldn't even tell. (The problems were when there were no seats left in nonsmoking, so you got stuck in the smoking section with around 80% of the passengers puffing away for hours.)
I would have yelled "Fire!" and dumped a drink on her head.
You must not be sensitive to smoke. When I'm driving on the highway with my windows rolled up and the vents closed, I can still occasionally smell cigarette smoke coming from cars in front of me.
Apparently, when smoking was banned on flights, airlines used this as an excuse to refresh air less frequently, making air quality on flights actually worse.
Off topic but related:
Why would that cop even bother wearing a mask if he's not going to cover his nose?
I'm plenty sensitive, and was a strong supporter of the ban on indoor smoking in my own workplace. However, my experience in airplanes is as I wrote. Moreover, the people in the story weren't just saying they could tell this person was smoking, they said it caused them problems breathing. If true, and not hyperbole, that suggests a serious aircraft ventilation problem.
Thanks, that's interesting. (If true; I wish the letter-to-the-editor you linked had a citation.)
QI also reported this. (But then, one wonders if it's a QI-fact, not necessarily a true-fact.)
Yeah, I couldn't remember where I heard it originally; so I just grabbed the first thing I could find. In this day and age, that's journalism

I'm not old enough to have flown on a plane when smoking was allowed, but I was old enough that some of my first plane rides still had those flip ash trays in the arm rest. (or was it the back of the seat?)
Yep, arm rest. The arm rests often still have the impression of where they used to be because the manufacturer didn't bother updating the tooling for stamping the sheet metal forming the arm rest, they just stopped cutting the holes and installing the trays. Understanding manufacturing is like having short term archeological super powers in the built world.
Of course the newer injection molded plastic rests have no such mark because they were designed after the ban.
She got kicked off the plane and can't fly with that airline. Not sure that's getting away with it.