That island is just being strip-mined for vantablack. Nothing to see here.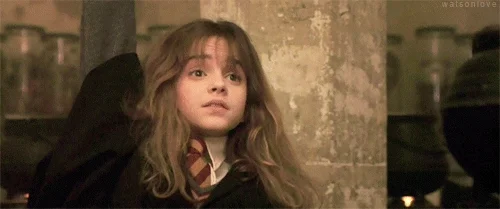 CIA Black site!!!
That's where they make the "zombie billionaires". I have evidence too.
Maybe the next billionaire James Bond villain wannabee is building his lair there?
Tell Manchin it's coal and give him a one-way ticket.
G Maps is such a time suck for me. I am so there!
Craptastic image processing creates a buzz. More at 11.
I don't want anymore, thank you.
Someone should ask Beyonce…
Obviously Jonathan Coulton's secret lair on Skullcrusher Mountain. Can't have just anybody knowing that it's covered with wolves.
Does it have its own domain name suffix?
Aliens. It's aliens isn't it?
Mole peoples beach resort.
A tiny coral island in the central Pacific Ocean that looks black on Google Earth?
Why has the center of this small stretch of land been blacked out?
Could it be the last stronghold of the Knights Templar?
Find out next time on "The Curse of Oak Vostok Island".