Cute, in a slightly nightmarish way.
We have a winner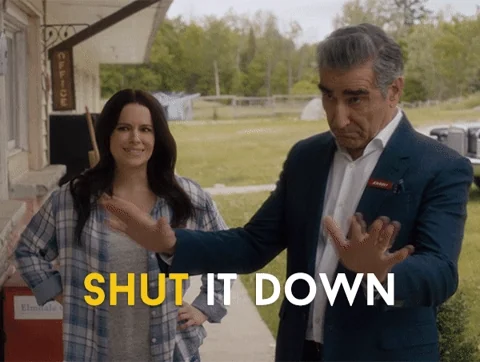 Um…little brother of the Lady in the Radiator?
Is it … is it … one of his "boys"?
Looked a bit Seussian, to me.
Some questions are better left unanswered.
This topic was automatically closed after 5 days. New replies are no longer allowed.