Studio Ghibli films rendered in pixel art is something that just goes together really well, as seen in these two that I've posted before:
And there are tons more cute examples all over the web:

Did I miss it, or is there no mention of or link to the artist
There was a link to an Instagram of an aggregator site. Here is the artist:
Ni No Kuni was a really great game. From the little bit I played of the second one, it might be even better, although Studio Ghibli wasn't involved. It has a similar feel, though. I look forward to getting back to it one of these days. Too many great games, not enough time to play them.
While it generally was not received as well as the first, I really like the second one a lot.
Note though that I also enjoyed Brutal Legend because it was secretly an RTS
That last picture makes me think of the sad, delightful game "What Comes After"
Trigger warning for suicidal ideation

Can't go wrong with Jack Black, too. I don't think that I played far enough into it to get to the RTS elements, though.
I like that the tone of NNK2 seems not quite so kid-oriented. And not having any Mr. Drippy-like characters that I've seen is a huge plus. He was a bit much.
Ah yes, the charming Studio Ghibli-style game which starts with the president of the USA heading to make a speech at the UN, then being killed in a direct nuclear strike.
But I bet the nuclear warhead was adorable
Actual game footage -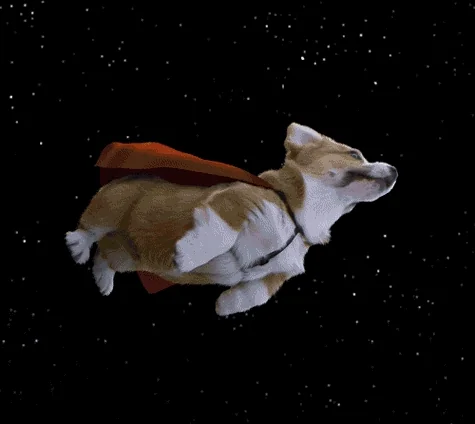 Not exactly. I mean, that is the main character of the game, who gets transported to the magical world of Ding Dong Dell. The first game, which was a Studio Ghibli game, kicks off with the death of the main character's mother. Studio Ghibli movies aren't all cuteness and flowers, either. But like I said, NNK2 isn't quite so geared towards younger audiences, although it does retain the feel of Studio Ghibli. To me, anyway. YMMV.
I don't remember that from the opening. Did you just ruin the ending for me??
No, just the cutest explosion I could find.
I don't know, that dog looks kind of familiar…
Guess I'll have to take your word for it. For now.
Just don't park your deathstar in a shady system and you'll be fine.
This topic was automatically closed after 5 days. New replies are no longer allowed.