It's dystopias all the way down
I guess it's time nobody should ever buy a ford.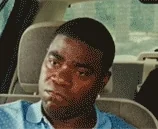 I've never owned a Ford and this this will guarantee that I never will.
I wonder how this fits with distracted driving laws?
"Hey! See this thing you just drove by? Here's a 30 second ad for it! The Ford motor agency reminds you to stay focused on the road."
Sounds like extortion to me.
Ford has patented the technology, that doesn't mean they plan to use it. Companies patent all kind of stuff they come up with just in case, or just to get a thick patent portfolio for cross licensing deals.
What makes anyone think that this would be limited to Fords?
Just the same, I'll keep driving my Corvair as long as possible. Its touch screen technology is right where I want it - non-existent.
That's ADORABLE that you guys think Ford is the only car co that's working on this.
I can add manufacturers to my list as they become known. Anyhow, there's most certainly a market out there for those who don't want to be terrorized by advertisers. And if that's not the case, I'll just electrify my Karmann Ghia and drive that till my twilight hour.
I could see this making its way into a Mahindra sooner than a Ford.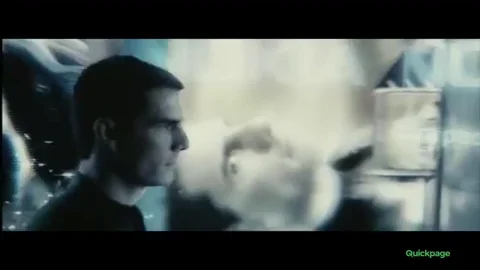 It's for self-driving cars.
I await real time captcha along with our ads.
Ford isn't the only automaker. Other automakers can choose to not do what ford may be angling for, if we make an example of them.

Capitalists keep telling me to vote with my dollar. And I'd end up getting shot by cops if I did the morally right thing to corporations. So… What? Just accept that extra incremental level of shittiness with no resistance?