I've invented a new sport. It's called Shotgun Golf.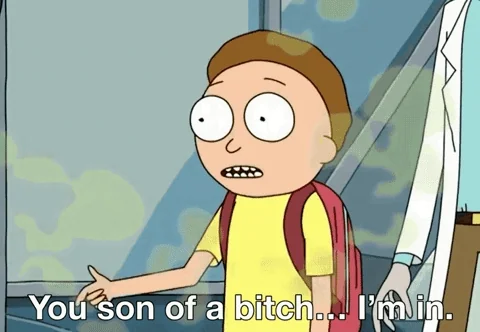 i'd be too distracted shooting at bats
Cocaine is a hell of a drug.
You know, there is a club out there that uses nail gun blanks to power a piston to hit a golf ball. It is so people with limitations and can't swing a club can still enjoy the game.
There are also an assortment of air guns and devices that use blanks to launch golf balls. So had he converted a shot gun to fire golf balls, he might have had a game there…
And, there kind of is a "shot gun golf". It is called sporting clays. You walk on a course which has stations. Each station has a different setup where you fire at 4 clay pigeons launched from two different positions. It is more varied and not as structured as skeet or trap. Each course is going to be different, and you can change up the stations through the season.
Honestly it sounds to me he just invented a version of skeet that replaces the relatively easy to see and hit clay pigeons with the more difficult golf ball.
I wonder how many people besides me saw that film?
Marray did a decent job portraying the Good Doctor, but I prefer Depp's version.
The game sounds like a hoot, although I wonder just how you keep score.
Seems like it could be adapted for Frisbee Golf.
Ah, Doc, you left too soon!

He sure did, right up to the very end…

I don't think this is one of those games where keeping score is that important. It may actually completely lack rules for it!
Ah, so Shotgun Golf is just another name for target practice. Maybe calling it Golfball Skeet would be more accurate.
ETA:
Like @amstrad said…
This topic was automatically closed after 5 days. New replies are no longer allowed.