If this town is in her district, I assume her voters there are the kind of "reason for the season" Grinches who don't approve of Christmas fun and avoided the parade.
i'll wave to her with both hands,
but only one finger of each.
It is her district. Sad.
That ruby red constituency that got her re-elected are warring on Xmas by staying home in their LazyBoy chairs.
I'm not sure the word was "buzz".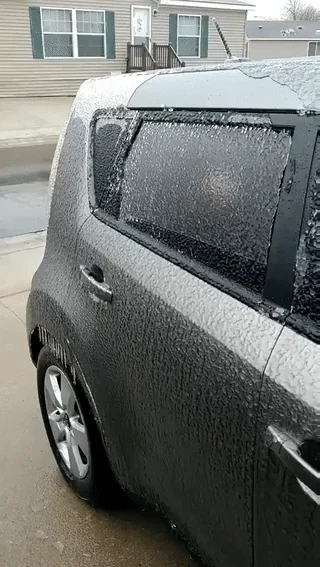 I think she said, "Go Dawgs" as in the Georgia Bulldog sports team
Since she subscribes to the logic that rally turn out equals election results, does this mean she'll resign because she recognizes she clearly isn't popular enough to win her seat?
Here's the edited version.
Is there some sort of egg and pie shortage?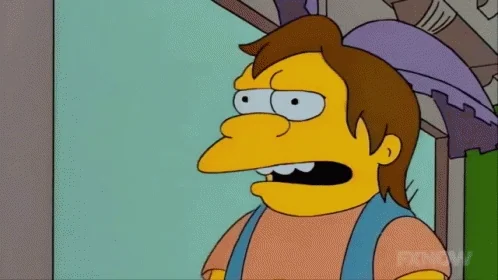 you'd think there would at least be tomatoes.
rotten tomatoes.
Is that parade supposed to be fun? It looks pretty grim. I'm guessing a suburb with no capacity for floats or bands or civic spirit?
Fun or not, the only parade Xtianist killjoys will find acceptable is no parade.
Any district that would elect the likes of EmptyG is no doubt severely lacking in civic spirit (along with a dearth of respect for liberal democracy itself).
Although probably lots of people who live there commute into the city (ATL), I don't think many (or at least many white people who live there) would consider themselves a suburb:
Not particularly wealthy, although far more diverse than it was about 20 years ago. Paulding voted for her opponent in higher numbers than many of the other parts of her district (outside of those in Cobb Co, who were the only part of her district that rejected her outright).
Surely some drunken reveller waved back. Is Paulding a "dry" county?
No, but it's in the middle of the day…
And plenty of people are perfectly sober and voting for that woman, because they are white supremacists who agree with her.
Middle of the day? Middle of the day? Well i guess Christmas parades would be a sober occasion but in Boston being drunk in the middle of the day is kind of a tradition at the South Boston Saint Patrick's Day Parade. Hold my green beer while I find some links…
Anyway, back to Marjorie. I guess she's not as popular as she thinks she is. Sad.
Did ya miss the part where this was in Dallas GA, and not in Boston?
I wish she were even less popular…