He is definitely in the wrong party if he's looking to get votes for stuff like that…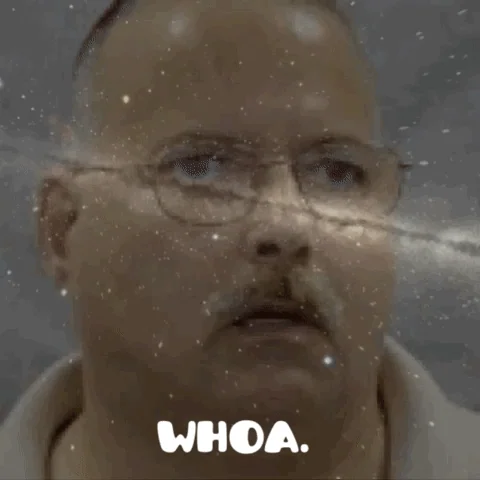 Twitter: so every dumb thought you ever had can be shared with the world and preserved forever.
I was expecting years/decade old tweets to surface about something juvenile… was expecting a conservative. If this is what passes for "left" in the prairie state I'm kind of speechless.
One of the key differences between Democrats and Republicans is that these kinds of horrible revelations can end a Democrat's political prospects instead of enhancing them.
Life Pro Tip: Every dude has a mental rolodex. No dude should ever verbalize who's in it.
This is why commenting on any internet forum using your real name is a terrible idea - type something stupid when you're 18, be damned for it forever.
South Dakota politicians have the ability to kill people via DUI incidents and not face any substantial penalties. I'm glad that (really) lousy tweets are a now bridge too far.
So what you're saying is, if he re-files to primary Johnson from the right, he's a shoo-in?
Why must I live in this embarrassing place…
I'm not super familiar with South Dakota politics, but other conservative western states have some really wonderful pockets of progressive politics. It's just really hard to convince a reasonable and successful local democrat to run for statewide office. Sometimes we still end up with great candidates who are willing to run a longshot campaign to make a point, sometimes… not so much. It's also not lik
The Democratic Party Faithful: about to invoke the no true scotsman fallacy but were suddenly silenced.
I do enjoy the fact that even Democrats can still end up in scandals. Spices up my news feed.
If those tweets were recent, I'd kind of wonder if he wasn't one of those fake Democratic candidates the Republicans got caught fielding in the last couple elections to muddy the waters. But dumb assholes abound, so I probably shouldn't be so suspicious…
America?
Usenet, but still evergreen.
Edited. Typed faster than my brain.
A Rolodex is the brand name of a card catalog of contact information. Sometimes like a recipe card holder, sometimes on a fun spinner. Popular in the 50-80's, before electronics made them obsolete.
I still have a spinning one on my desk to confuse the youngs. Sadly, no rotary phone to complete the ancient tech pairing.
You can tell he's a Democrat (even if a DINO) because he dropped out. If Republican, by now we'd be scoffing at the "it was my allergy medication's fault" excuse and "I'm sorry if you were offended" nonpology.