I feel very lucky to live within the green zone on that map, but I know that "escaping climate change" is much different than "escaping the fallout of climate change."
I fully expect the area to be inundated with climate refugees within my lifetime. I hope we can step up and accommodate them.
Been to Chicago several times and always enjoyed my visits. Is Space Time Tanks still in business? Floating in a quasi sensory deprivation chamber is a great way to block out the universe—and 3/4 of our fine nation.
Might be a good time to start buying and selling real estate in the green zone.
And I just sold my house in Kalamazoo. It was walking distance to all the breweries. We all make mistakes. We all have regrets.
I hadn't planned on moving back to the Great Lakes but maybe the winters won't be so bad in a few years.
I'm not sure how much worse the Denver area, where I live, will get from a temperature perspective. It is a desert, so water may become a problem, but I'd rather move up into the Rockies (more water and lower temps) than go anywhere near the Rust Belt. Plus I'd have the high ground, which I've heard is important.
I'm sure Zillow's already on it.
I moved to upstate NY twelve years ago, when it would snow in October. It no longer does. God knows where we'll be in another ten or twenty years.
I like how this video separates savable vs. unsavable cities. "Both [Houston's] car infrastructure and its spread-out incoherent neighborhoods make shining this turd nearly impossible without major redesigns of large portions of land."
I know, right?
All those red and yellow states: Stay home. You'll be fine. We don't want you here, unless you're gonna kill all the deer and make it so we can buy beer at the grocery store.
Snowshoes, firewood, whiskey?
I'd like to combine those.
Yes please, but only if you actually move to inhabit it. A huge number of our problems relate to residential vacancies and low real estate prices. We don't need more absentee slumlords, but we want new neighbors.
Give it 5 to 10 years and you might be wishing otherwise. Change is happening fast.
I think that Buffalo has already declared that they are a climate refuge city: Bloomberg - Are you a robot?
As far as I can tell, the Canadian equivalent is Winnipeg.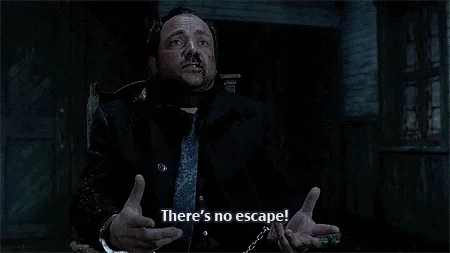 "Escape" sounds like an overly optimistic expectation. Aren't the weather systems that fuel snow storms and nor'easter's going to get more severe as well with all that extra heat energy in the atmosphere?