I thought they included one just because, hey who wouldn't like a little piece of candy?
Well that's neat.
Related: by adding something half inch thick or more it allows you to add USPS tracking even without signature confirmation. You cant really get tracking on a regular 1st class envelope. People sometimes put a small piece of styrofoam in an envelope to get this feature when shipping documents. A piece of candy is a nice upgrade.
I got a Lemonhead one year.
Ooh, those were laced with Aspirin!
Q4 2022: Logistics expert Louis DeJoy introduces mail-crushing rollers to allow automated sorting of Burning Man tickets with Atomic Fireballs.
My local DIY Guitar Pedal parts supplier throws a bunch of Mentos in with every order, and it's appreciated every damn time.
Sweetwater does this. When I ordered my daughter's Telecaster last year and mentioned it was for her birthday, the guy threw in a t-shirt as well!
Order a Prusa 3D printer, and they throw in a whole bag of fresh Haribo Gummy Bears. Mmm…
I don't think it makes the box any different to ship, however.
Also a Ferrara Pan Candy product.
You can see their factory from the Ike (the Eisenhower Expressway) in Chicago. Well, technically Forest Park, Illinois.
I used to be their commercial lender, and on my first site visit they offered me some gummy bears which I declined, so they asked me – in the only time this is an acceptable question to ask in a professional setting – if by any chance I was turning them down because I was Jewish.
They shut down an entire part of their factory every year, and do the work each time to have the area declared kosher, after which they create their candies for export to Israel. So they were asking to see if they could offer me samples from that production run instead.
Good company. Not my favorite candies, but definitely my favorite candy company.
Hey! Someone else who knows this company!!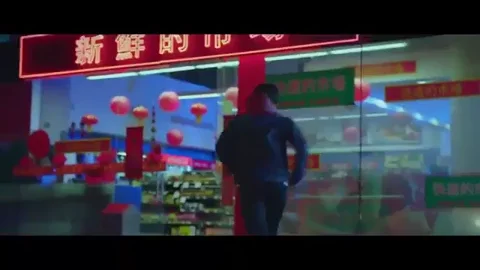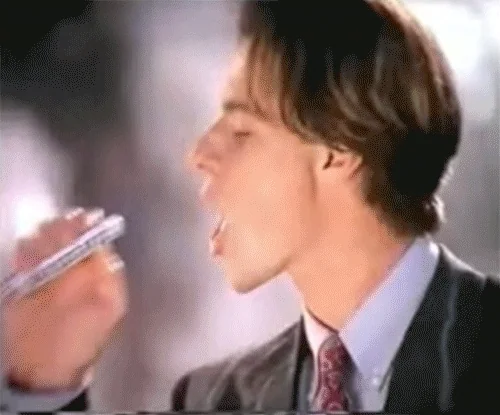 i'm saving my fireball for when we make the turn off the highway onto the playa. t's kind of a tradition.
A few times stuff I've ordered from Japan included a tiny kawaii thingy that had zip to do with the ordered product. The last one I received was an eraser that looked like a snowman with a scarf, hat, and carrot nose. Too cute to use.
They also decided to remove some of the racist box designs and names before getting publicly shamed for it. Unless I missed something, it seems like a self-prompted decision, which is admirable.
Funnily, that article mentions how one of the designs is "not Kosher". Sounds like it may have been for the export market!
I think that was meant to be a colloquial reference, not actually indicating Kosher law.
But yeah, they definitely seem to be a company that gives serious consideration to these issues. As we learn more, we need to make necessary changes. That's an admirable way to be, whether individual or company.
No, I get it. I just thought it was coincidentally humorous that your post prompted me to go searching and the best rundown I found used that particular idiom.
My bassist BF recently ordered from Sweetwater, and they threw in a smol bag of hard candies (mmm butterscotch!), and a sticker.
One place included a couple stickers and a 3D printed kitty cat - somehow related to their logo
That is excellent! Good people there
My BF'd ordered some bit of gear, and along with some other goodies, there was an adorable jack o'lantern eraser. It's sat on my computer table - also b/c too cute to use.
ThorLabs sends "lab snacks", which are for the people working in the lab, not a Labrador retriever.
Well, ok, he can have some, as a treat, but I'm not giving the dog any beam time on the excimer nanomachining rig.