Is it Talk Like A Pirate Day again already?
As the 18th Letter says himself, "Nobody beats the R"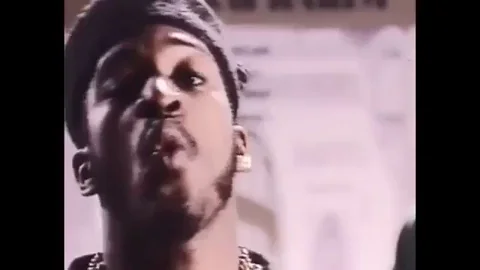 Hey, some of us remember when Pluto was not only a planet, but the furthest one from the sun in our solar system.
And some say there are 8 continents, now that we've learned New Zealand sits on a unique, mostly underwater one.
But onto the actual video, the reason for this thread. I'm glad she brought up singing in the video, because "R" is probably the most difficult to get right if you sing in multiple languages, for all the reasons she articulates.
This video is a good example that sometimes, you can't learn as easily through the written word or images. No easy way to learn what she had to teach other than to hear her.
Had a slavic language teacher once proclaim: "A vowel is that which can be sung" Without missing a beat the person sitting to the left of me starting to sing (David Bowie's) "Cha-cha-changes…" ("Well there's an 'a' in there, in't there?")
The English record-holder for most consecutive vowels in a word is queueing
It is a very high note…

Weirdly when I found that one the file name is "HiddenAstonishingDungenesscrab-max-1mb.gif" so I have no idea what it is about.
But I do get your reference!
it's always swapped back and forth in distance with neptune anyway ( or is that the joke? )
what!? that's so cool.
i really like the video one missing thing that ive never understood the origin of are the american dialects which randomly add r before s. like warsh, for wash
who invented that, and what other nefarious plans do they have?
Reading Devon's OP the ghost of Truman Capote was whispering "Those aren't facts, that's just taxonomy" in my ear…
Word with the most vowels for it's lenghth is now referrer.
Have you heard about the new pirate movie? It was rated AAARRRRR!
Are you saying that he might have made some kind of error?
Maybe that's why New Zealand gets left off so many world maps.
This topic was automatically closed after 5 days. New replies are no longer allowed.