They couldn't possibly be racist. It's not in their breeding.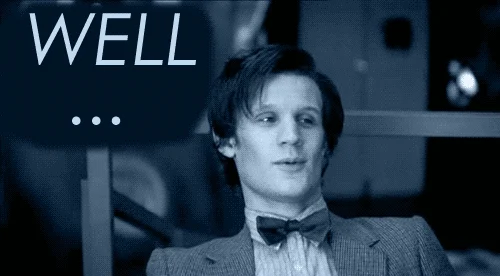 Extra points for using that bloke who played Prince Philip on The Crown.
Oh yeah, that's right!
For some reason, I always forget that Matt Smith has done LOTS of other things that are pretty high profile, including playing Phillip… I mean, he was fantastic, but when I think of him as the Doctor, he's just… the Doctor!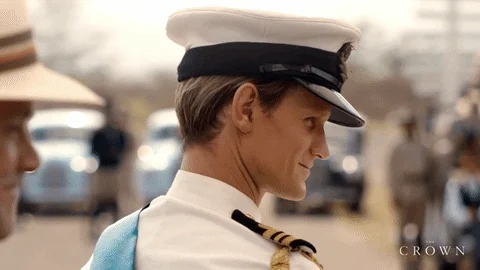 This topic was automatically closed after 5 days. New replies are no longer allowed.