This sounds like an XKCD What If… sort of question. Information I never knew I needed!
Okay, so how much force does vomit from a demon-possessed brachiosaurus a la The Exorcist generate?
What are the odds that it would spew with its neck raised to full height though? Humans aren't the only creatures that tend to bend down when retching.
How do you think they all went extinct?
Had a Buddy in high school that could tear the fabric of the universe with his vomit, what a champ he was.
Not sure why this cracks me up, but it does.
At least it's good to know none of us will die that way, and these days you gotta take whatever good news you can get.
Good point. The stomach would need to put almost the same amount of energy into lifting the puke up from near ground level (plus a bit more to overcome the resistance in the esophagus).
Those washboard abs would be the real killer.
Yeah, name me an animal that pukes without lowering its head toward the ground.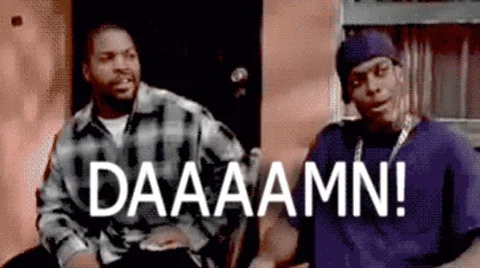 We really need a "rhetorical question" or "I don't actually want to know the horrible, horrible truth" font.
Adds that to my "don't mess with" list.
For a moment there I thought the question and its framing was a classroom problem created by some really cool engineering prof… along the lines of our thermo class prof throwing us a compressed gas/Jethro Tull-aqualung problem. He was cool.
Wow, missed this tidbit on my first go-round. Seriously? Maybe the brachiosaur decided to try a little carnivory and it disagreed with them? And, like, they know this is a brachiosaur puke crater how?
WTF! Did that giraffe just vomit its ears off?
It needs a word bubble and a full on caption contest above the tiny, terrified Dino.