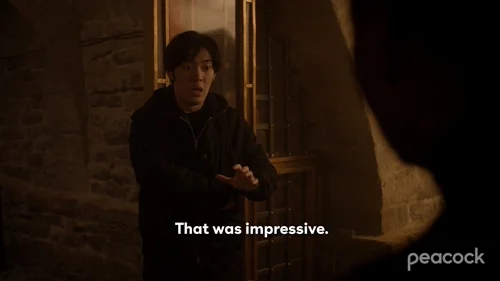 Remarkably, her dog just observed the rescue quietly on the porch steps, without making a sound.
Dog be like: you messing with angry ninja knife pigeon? I wanna see how that goes down.
So much fun to say! I will have to start using this for the hawks in our neighborhood.
It is about time for hawk fledglings to leave the nest around here; so I bet that's one of them.
So lucky to still have a face! Hooooly cow!
This topic was automatically closed after 5 days. New replies are no longer allowed.