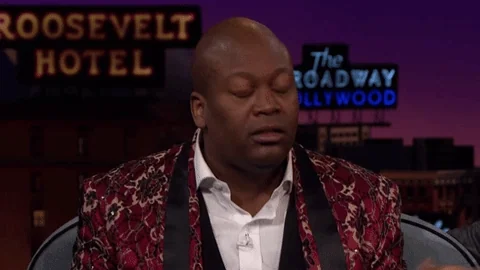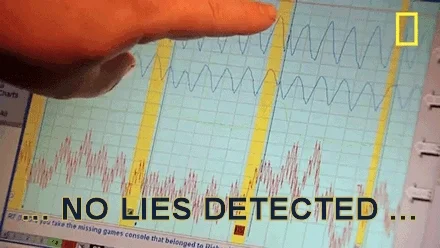 $150k? In this real estate market? Made by a company that wealthy?
Talk about lowballing.
Well, but see, she wasn't doing anything useful with her property, just living in it… clearly Space X will make more productive use of her land and will increase the value! /s
Or about 1/367th what it would cost to buy a ticket on their stupid tourist rocket.
They could at least have thrown in a free ticket to Mars. It's not like that would cost them anything.
My Own Private Alamo is an imaginary place, locked in armed strife.
It seems uncharacteristic for Texas, a state all about property rights and refusing government interference except when it comes to women's bodies
or anything interfering with rich white dudes. So in other words, very much on brand.
Let's be honest, would anyone be surprised by this real estate agent's behaviour if this wasn't Musk-adjacent? I wouldn't be.
You'd think so, you really would. But no. Companies in Texas have ridiculously strong eminent domain and condemnation rights. It is very hard to get just compensation
Did he pay his taxes?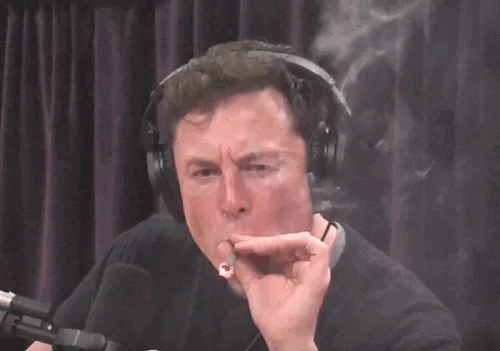 Note that she's comparing her property to other communities. Musk isn't stupid, he probably picked the cheapest place to go.
Indeed. I know that if I were the richest man in the world, making important decisions, I would always go with the cheapest option regardless of other considerations. It just makes sense.
So pedo boy shows his true colors grousing about what to him should be pocket change. You're a petty little pedo boy elon. Maybe you're angling to be trumps vice president by shitting on little people or god willing trump dies of old-age, and you can run for chief shit weasel.
Sure. Problem is that if she's in the cheapest place, the only alternative to staying is to go to a more expensive place.
I think there were eminent domain claims being made, or perhaps just threatened, by the orange turd's border wall. Not sure what happened with those, but one thing I am confident about is that Mexico didn't pay one peso for it.
Well, at least one had a somewhat happy ending, though I'm sure they had to sink thousands into legal and professional fees just to hang on as long as they did.
Totally off topic, but I just wanted to compliment your GIF game.
Wow! I'll bet Musk didn't know that before moving to Texas! /s obviously.