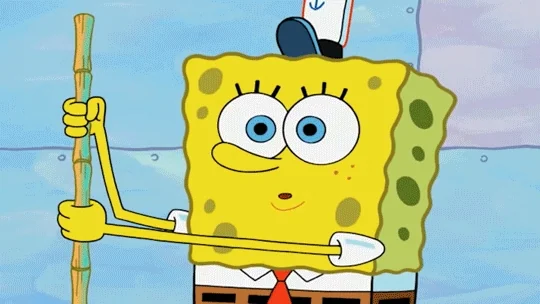 Good luck to the new family!
Good luck to her, and well wishes for the fam.
Still; 9 babies, all at the same time?!?
How exhausting…
Mazel tov!
(Oh, and thanks for protecting us from the baby butts…)
The rest of the world plays soccer, tho…
Yeah but 11 at once seems like an unreasonable burden for any mother.
Their parents also play, giving them the eleven players they need
And those 9 babies won't be able to do anything independently for the first year or two. 'Strength in numbers or not,' that's a LOT of freakin' work.
Hope the mom has a good support system in place.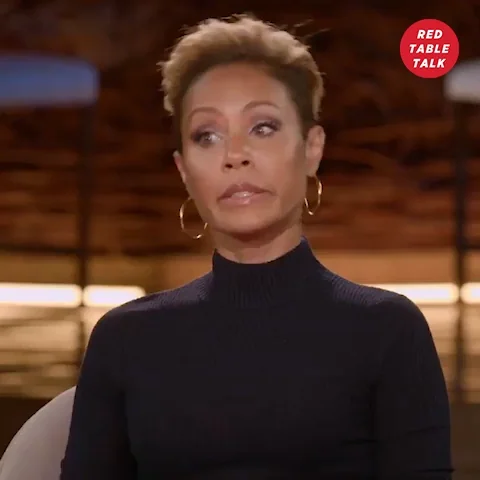 Just having ONE is hard enough…
Good luck, and congrats on the new humans!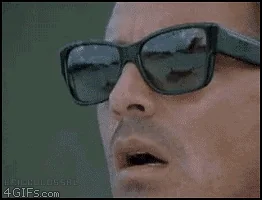 Holy shit. I hope she and the father get the support they need to deal with this happy, but also quite terrifying, situation.
Indeed. There will be a lot of shit.
Good luck to the mother. Make sure dad cleans up the doody diapers.

Time to go on Oprah.
"And if you look under your seat… you get a baby and you get a baby and you get a baby!"
No…they play football.