Seems legit. It doesn't come up much in the books, but Jesus was a mean drunk.
Weird how Jesus never seems to appear to people and suggest they sit down and shut the fuck up.
That's not Jesus, that's psychosis.
Well, if they obey Him, how can we tell?
"Jesus told her to open the plane door."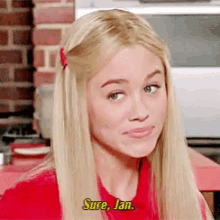 Jesus is appearing to me right now!
Just got off the horn with Jesus. He says he didn't tell this woman anything.
" the bitten passenger received a hepatitis shot and antibiotics."
I'd want a rabies shot at the very least!
You don't want to distract the pilot like that when you're up there—he could have hit an angel.
According to an FBI complaint, she had informed he other passenger that "Jesus told her to open the plane door."
Clearly Jesus never learned the basic physics of a pressurised cabin and an inward opening door.
Had she said Allah told her to open the door, they would have added terrorism charges.
Depends on whether a white, blue-eyed blonde or dark-skinned, brown-eyed Jesus appears.
This Jesus guy sounds like a real piece of work
Right now there's someone weighing whether this can be spun as religious persecution of Christians.
Also pretty sure that if the biter was asked to describe this Jesus fellow, he'd resemble Timothy McVeigh far more than the itinerant preacher in the gospels.
Dang, I see you beat me to the 'which Jesus' question.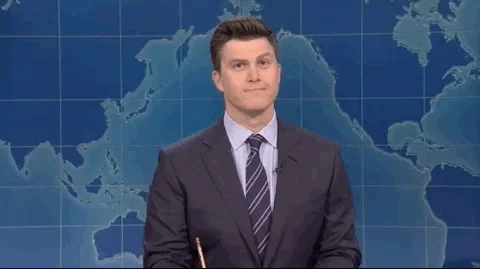 was gonna google "steroid jesus" but maybe that's one of those photo arrays we don't need to see
The tackling to prevent her opening the door was probably overkill - ain't going to open. Also - "assault within maritime and territorial jurisdiction"? You're a crook Captain Hook…