A little while back, I found my 2nd-gen iPhone shoved in the back of a drawer. The mute switch was broken, but other than that, it was in pretty good shape. I plugged it in (still have a 30-pin cord lying around) and it fired right up.
It reminded me what a miracle that thing was when it was new. Even as primitive and slow as it was compared to a modern smartphone, it would be hard to convey how shockingly new it was.
So if it's factory sealed and opening it will destroy it's value the new owner will never know there's no phone in the box.
The iPhone 27 will have an x-ray camera.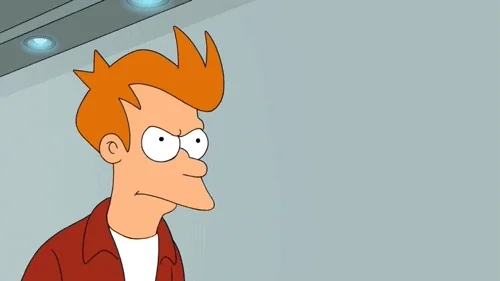 This topic was automatically closed after 5 days. New replies are no longer allowed.