The last job I quit, and the one after that were our division got bought by another company and half of us left the office, I made origami cranes for everyone.
We were just told we have mandatory Tues-Thurs in the office beginning January and no more remote work arrangements effective immediately. I may make some candles soon.
To be fair. That's pretty funny.
One of the people leaving my old job out up a black and white picture of themselves saying "Gone but not forgotten". We kept it up.
It's a good thing she isn't splitting her time between her business and being a dental assistant, that would just be burning the candle at both ends.
It's a baller move, and I appreciate it. I would laugh if I was given one.
Cranes. Sweet choice; tiny foil origami unicorns would have played minds games with them.
"My mum thought it was a terrible idea," Branka said. "Then she saw how many views my video had and changed her mind."
Narrator: but it was a terrible idea.
I suppose context matters a lot here. If she was well liked, and had been talking to others about starting her own business and had their support, then I can see it going over well. If she had a poor reputation and this is her way to stick it to everyone, then bad idea.
I'd do it, but then everybody loves me.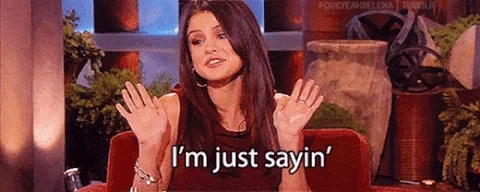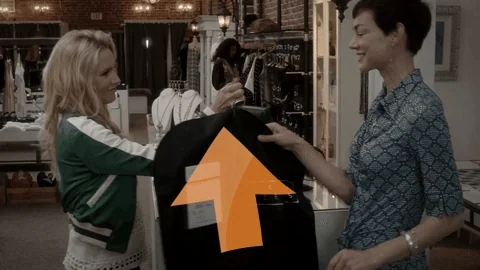 That is stylin' it out, good for her.
This topic was automatically closed after 5 days. New replies are no longer allowed.