So Mushroom Paté Pop-Tarts should be a thing, genealogically-speaking?
It wasn't the old apple and mushroom seller at the door?
There's no Duke Wellington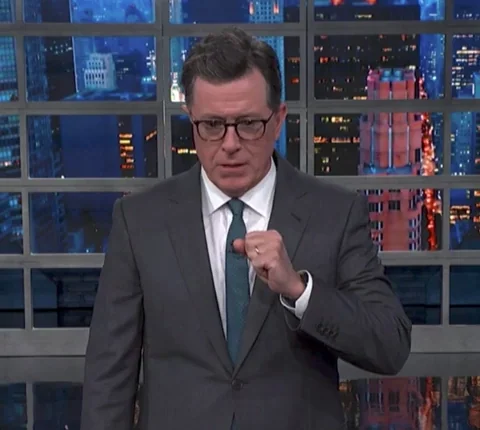 That would take all the fun out of it.
Also too, she threw out her food dehydrator after the incident and told the police she got rid of it months ago. Plus her ex-husband was hospitalized with severe "gut issues " after eating at her house.
Maybe she's innocent, but it sure as hell sounds like she decided to injure/kill in-laws that she didn't like (while protecting herself and her children), and trying to shift blame to "an Asian grocer" because she thinks that's a plausible source for suspect foods.
Claiming that someone else sold you the dehydrated toadstools, while disposing of your own dehydrator, sounds somewhat sketchy.
Dried shrooms in Beef Wellington is a culinary crime in its own right.
I am now devastated to think that these mushrooms may have contributed to the illness suffered by my loved ones.
"may have"? "contributed"? Is there any reason to suspect any other cause whatsoever? If not, this weirdly dodgy wording alone makes her sound guilty as fuck.
Yeah, adding dried button mushrooms, especially when she just bought fresh ones, is suspicious in itself. There's a whole lot of aspects to this that are suspicious even when viewed in isolation from all the other suspicious elements.
Just thought I'd chime in and mention that the mushroom in the photo is not a "death cap" as advertised in the caption under the photo. "Death Cap" as a common name is generally reserved for Amanita phalloides, and the mushroom in the photo is a Lepiota (not even the right genus). To be fair, many of the species in Lepiota do contain the deadly amatoxins that make death caps deadly.
As far as mushroom Pop-Tarts, that sounds pretty weird (thinking about frosting on it - ew!). But mushroom tarts are a real thing, and pretty delicious.
Pfft. Escoffier used dried mushrooms in addition to fresh for his duxelles. They concentrate the flavor.
Beef Wellington probably has nothing to do with the Duke.
The earliest reference to the dish seems to come from a May 1899 dinner menu held at the Hotel Wellington in Washington, D.C…
The menu was published in an 1899 issue of Scientific American because they thought making it look like a patent application was clever. The menu itself doesn't mention where it's held, but an 1899 issue of The Journal of Worcester Polytechnic Institute does.
The dish being an American invention makes a certain amount of sense. The early references to the dish are almost entirely American. The hotel restaurant was quite popular with the political crowd before it closed in 1900.
Username checks out.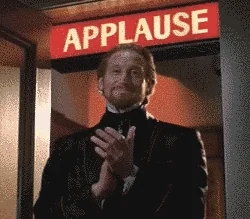 Welcome to BoingBoing!
We can only hope his real name is Gus;
He would be a fun gus among us.