Do they just not arrest people for murder, or is at all crimes? Do they let people think about what they've done for a bit, and then come back a couple days later?
Only if they're white.
Seriously, though, it's just infuriating. We all know that if the races of the people involved in this had been reversed, the shooter would have been arrested on the spot and charged with first degree murder. And that's assuming the police didn't just execute her at the scene.
Manslaughter is punishable by up to 30 years in prison in Florida. Better that then being charged with murder and then losing in court because they couldn't prove intent to kill.
This seems like 2nd degree murder, not just manslaughter. Depraved indifference to human life is the indicator for it in FL.
Isn't that part of being a true Floridian nowadays?
Reference I saw was that manslaughter maxes out at 16 years; whereas 2nd degree murder has a mandatory-minimum of 25.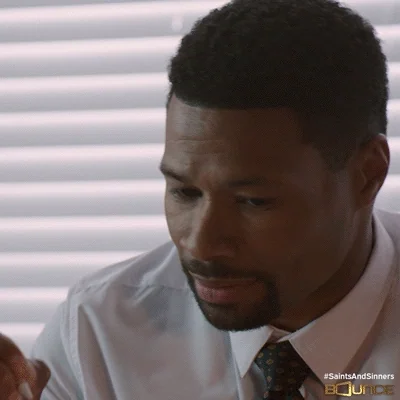 how is this anything but murder?
This is a small thing, but just highlighting the many ways that law enforcement tries to make some defendants sound better and some sound worse. The murderer threw a roller skate at a 10 and 12 year-old, hitting one in the foot. When the kids said something afterward, she swung at them with an umbrella. The sheriff's attempt to claim that just because she threw something and hit the kid, doesn't mean she threw it at them is absurd. Kind of like calling her "our shooter" and claiming he wasn't legally allowed to arrest her initially. acab
"Was something thrown at them? Yes, but not directly at them of what we're being told now," Woods said. "It just unfortunately may have hit them."
Yeah it's not like she was shooting the gun off in random directions and happened to hit someone.
Unfortunately, concern for "life" in Florida begins and ends in utero.
As you say, they think of the killer as 'our shooter', and thus they take her at her word that she wasn't really aiming at the children, no matter what at least 3 other people, including the victims, said to counter that claim. She told them her version, so that's the only truth that matters.
And it happens with such depressing regularity that it's like we're getting societally conditioned to treat going viral as part of the process. It starts to feel like the victim going viral is part of the statutory description of the crime.
"simply a killing."
It's a murder.
Can they stop with report it in the 3rd person perspective like shit just happen spontaneously without anyone willing or intent to? It's the same as "suspect got shot and killed" by no one in those police press release.
And yet, when she claims to be "in fear for her life" because there was an angry Black woman at her door, even though there was an angry Black woman at her door because she had threatened, insulted and injured said Black woman's children, there will be far too many who will rally to the cause of "Right to protect yourself!" I just cannot even begin to understand this attitude, but it is seen far too often.
I cannot speak the translation of that phrase in civilized society. Same with "Stand your ground."