McConaughey is understandably hesitant to take a DNA test, as it would mean learning that his father isn't his biological dad.
Take it from me. Blood is not always good family, and often better family is the folks you connect to along life's journey.

After years of being mistaken for each other in photos
Does anyone think they look alike?
Yes they look alike!
I mean, maybe a little?
No they do not look alike
Charles Harrison was a real piece of work. If that guy was my biological father I'm not sure I'd really want to know.
McConaughey seems fine and charming, Woody on the other hand seems like he is heading down an antivax hole. Hopefully Matthew is talking to him about that?
As a portrait artist, I can see the similarities. The dimples, the foreheads, similar noses.
I mean, my half brothers are blonde and blue-eyed, but I have dark auburn hair and hazel eyes. Still, everyone who sees us together can see we're brothers.
They both have that too little skin stretched over too big a face look.
If true, they'll have to change the name of the show from "Brothers from another mother" to "Brothers from another father" ETA; no wait, I've got it backwards; it would Brothers from another mother. Not enough coffee yet. Also, McConnaughey's DNA might be even more complex;
Hey maybe they just wear the same grinning Guy Fawkes mask all night? Or they're from the same hydrostatic manifold former at the Harley factory?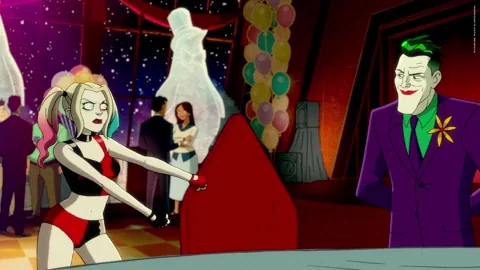 This topic was automatically closed after 5 days. New replies are no longer allowed.