International Men's Day
Wow, since we haven't achieved social and economic equity I thought that was every day…


It's important to have a specific day for it. That way when misogynists start their traditional International Women's Day celebration of asking "well when is International Men's Day, am I right?" there is a nice and embarrassingly simple answer.
OMG, there's probably a White History Month, too. Not gonna Google it…

I'm pretty sure there isn't, but part of me does kind of wish there were. Imagine: "Sorry, but White History Month is over. This is Indigenous History Month now, so we'll be talking about that instead."
It is being exported to South too.
OTOH - we're getting your press. And Terf politics.
I was just reading someone writing about whether Monty Python were shitting on their past (why yes, and lots of it hasn't aged well) and Cleese was banging on about how England was much better English yada yada. Wanted brexit to make it so. Hated the tabloid culture. Stop! Tabloids are English. You just grew up in poshville and never paid attention I guess.
The English papers are a seemingly bottomless pit of shit constantly renewed and spewed.
I grew up and live in Britain, and I just love having my entire existence reduced down to American Identity Politics. It's not like anti-IDPol is going to cause massive distrust among left wing groups, or divide and rule allowing the Tories to fuck up the country for decades to come. Only the Tankies know the true way to socialism.
/s
Eurgh. I wouldn't wish the effluent of fleet street on anyone. The UK national press are all horrible, just in different ways.
And this Island's hideous TERFism can just fuck right off. It's an ideology of hatred, that the worst people have gathered around. I hate the way they've come up with this convoluted theology of why their hatred is OK. How about not hating anyone, and treating all people as equals? Not enough clickbait or tribalism in that, apparently.
OTOH - we shared Cambridge Analytica. God we suck.
It's good to see that Scott and Boris have so much in common, like choosing to deliberately piss off France by publicly releasing diplomatic communications for momentary domestic political advantage.
Some interesting numbers in this article on BBC.
The whole of Europe is fucking around with the lives of those terrorised by imperialist wars and extractive economics.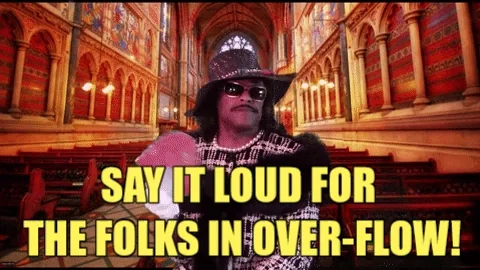 This triggers the Boebert
Beijing is now going after launderers in the laundering capital of asia