Which would, of course, be totally outrageous. I mean, deploying troops so close the US border and so-called sphere of influence. Why on earth would Putin think that something like that is OK?
Oh, right:
Don't tell me you haven't heard this one before. So Hugo Boss has been doing business genocide doers…
While I appreciate their support for Puerto Rican independence; isn't that really their decision?
Pssst. That's code for homophobia.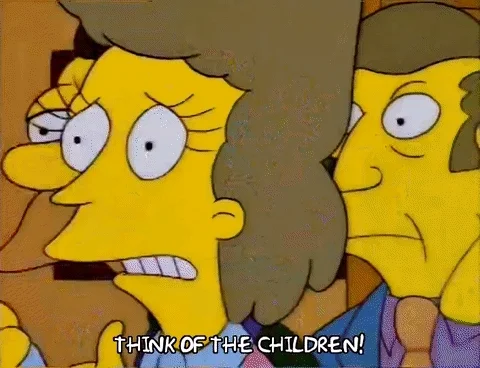 A state ran think tank in China is using fears about the metaverse to um… back a Beijing crackdown on 'virtual idols' (which can be broadly categorized as vtubers, vocaloid and other such things).
I guess a couple of bureaucrats there are still butthurt/worried/bitter/scared about the time a profane dragon lady merely read the word "Taiwan" when showing off her YouTube analytics on her stream.