There seems to be a lot of talk about him resigning due to his knee pain. And that there may have been some kind of secret meetings with cardinals today.
Here's hoping they don't go with someone conservative as many Americans want.
That would be three Popes alive at the same time - a unprecedented Popefecta.
Wouldn't be the first time.
Three unchallenged Popes.
They could start a game night.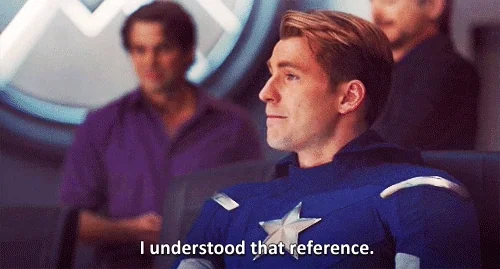 Milton Ribeiro, former Minister of Education, was arrested by the Federal Police this morning. Mr. Ribeiro is under investigation by Brazilian authorities over an allegation of involvement in a multi-million-dollar corruption scheme involving evangelical pastors. Mr. Ribeiro was dismissided last march and Mr. Bolsonaro said he would put his own face on fire for him.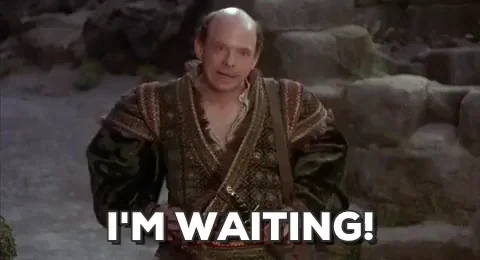 He said He would do it.
Now, after this morning incidents, He changed His mind.
Is that a common expression in Brazil?
No. The idiom is "Ponho a mão no fogo." That sounds roughly in english like "I put my hands in the flames (for him/her)". For Mr. Bolsonaro, just burning his hand wasn´t enough to show how he trust Mr. Ribeiro, so He decided to double the heat.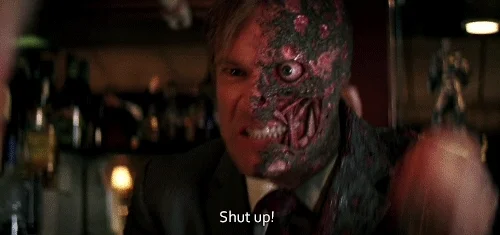 The big problem is that, according to the newspapers, Mr. Ribeiro was responding to a specific request of Mr. Bolsonaro, when he helped these evangelical pastors in this alleged corruption scheme.
Now Mr. Bolsonaro says that If Mr. Ribeiro would be found guilty, He must pay.