Accurate, @BakaNeko?
There are a lot of 'shit tons' of stuff there!
Yes it is.
It is funny because they took a lot of things/info/statistics from local newspapers and research institutes, but the government says that these are just lies, spread by the malicious/pinko press to make Mr. Bolsonaro looks bad.
I think some things can go unnoticed by people abroad. Some characters appearing in this video are known only locally. Another obscure reference/easter egg for people outside Brazil is teh number 64, which would be the year 1964, when the Brazilian military overthrew the elected president and inaugurated a dictatorship that lasted 21 years.
The only part that doesn't seem to be 100% accurate, at least for for me, is when the "mocinha" asks Elon and the CIA to come here. Hah, they never left this land.
South Asian country?
I realize that's not the point, but if they got that wrong, what else is wrong?
I think that some Indian news outlets are known for "breaking" unlikely stories about China. Not sure though.
Glad that wasn't just me…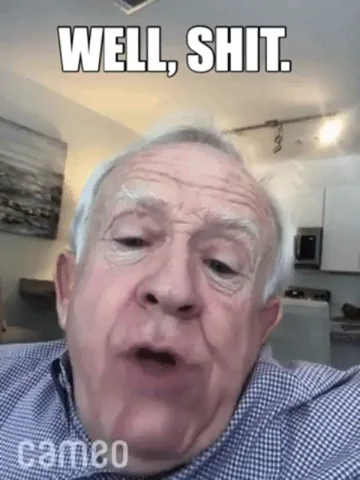 The Times They Are A-Changin '.
We'll see what the referendum brings. Raul Castro's daughter Mariela has been a longtime advocate, and rumors that Raul is gay have swirled for a long time. The underground scene in Havana is really vibrant. When I was there in 2019 there were pride flags hanging from windows in different parts of Havana. That was a huge change from even a few years prior.