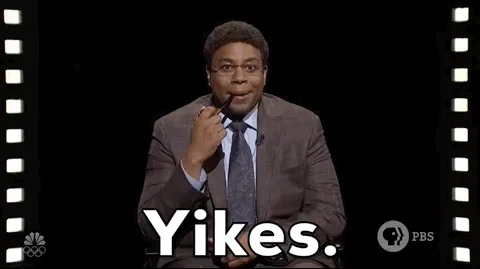 My mother-in-law has an unhoused friend that has a car in similar condition, but maybe not quite as extreme. It's barely driveable and she just moves parking spots every few days to avoid tickets. She uses it for sleeping/living in and has an entirely separate car for driving around.
How many times a day does this guy or gal get pulled over?
Spotted in Studio City, no expense was spared to create this stunning work of art on wheels.
I guess there's no accounting for taste.

Could anyone tell what the original car was? It was so covered in… stuff… I couldn't even determine make or model.
I hope they find somewhere to finally stop and put up sticks in a caring and supportive society.
I'm gonna go with a third-gen Toyota Yaris or something very similar, based on this photo (especially the C-pillar):

Just another day on Ventura Blvd.
LA has abandoned enforcement of any road regulations except parking enforcement apparently.
I kinda get it - if they pull that over, they will have to tow it, and it's someone's home + all worldly possessions, so…
Each time a cop asks them to get out of the car, the driver – desperate – screams, "I can't!!!"
I'm guessing this is a pretty rare occasion when it actually got driven. That's the kind of vehicle that gets put in one place for a while (and often permanently).
He's a regular in the area. Owns a bunch of dilapidated homes in the hills that sit on extremely valuable land. There are a dozen vehicles in various states of disrepair parked by them all. Drives every day to collect random trash that is perceived as valuable. I'm guessing he's in his 80s now. That car has been in several accidents, some fairly serious. Stop signs and street lights are not impediments to his momentum.
Thanks for the direct knowledge. I was completely wrong in my guesses about what was going on.
No, he owns quite a few homes. He's an elderly hoarder and well known in the area.
That seems like a fucking horror show…
Yes, I saw your later post on that. Surprising, and not what I assumed at all.
My car was recently hit by a hoarder-car that looks like that. In my case, it was in fact a homeless guy with no license, insurance or registration. Fortunately no injuries but it was a totally devastating situation for him, as they towed his car away and he instantly went from living in a car to sleeping on sidewalks. It's pretty terrible.