I don't want those jokers anywheres near me when I'm sleeping.
It's just a worn-out old motel. Stayed there several times coming home from Burning Man. No one stole my '58 Chevy, so it was all good.
Staying in a "clown motel" in the Nevada desert, next to a graveyard? Come on, that's a horror movie set-up if ever there was one. You only stay there if you really want to die.
It's odd, though, I once stayed in a different motel in that town while traveling through a few years decades ago, and it's a tiny town but I don't even remember seeing it, when it should have been obvious. It's almost like it mysteriously disappeared while I was there…
living in Nevada, it's on my list, but it's just a bit too far south. one of my friends went there last year, and he said it was great. i don't have a general fear of clowns, so i'm either total clown horror show bait, or totally immune.
Stayed in the Micheal Myers themed room Halloween weekend. We loved it!!!
Well, it's cheaper than that other Clown Motel, Mar-a-Lago.
¯\_(ツ)_/¯
Clown motel?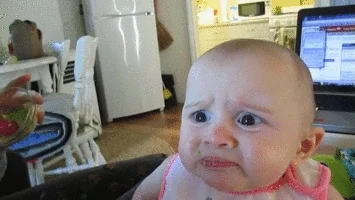 No, please.
I watched part of the video. They have a Pennywise-themed room.

The odd thing is nobody remembers a graveyard being there before the clown motel showed up.
A clown motel seems really inhumane, though I guess if you've tried live traps and still have clowns everywhere, I can understand wanting to try one.
The best I could do with "HavaHart" traps for clowns was "HavaFart." HavaHonk?
You get a mattress in a stormwater drain?
Came for the obligs, leaving satisfied!
So you're saying they are spreading?!?!?!?!?
It's basically a reverse clown car, but with motels. And without the car.