The most concise description of GPT that I've heard is that you're asking the question, "What would the answer to this question look like." So medical advice based on such a system would look like a diagnosis - without actually being one. Yeah, great.
Well, attention-seeking assholes are always attention-seeking assholes. If they're sufficiently rich, they have the ability to keep demanding your attention. Nothing new there, I suppose, but people deliberately seeking negative attention seems quite modern - young men socialized being online tr0lls.
Who is the market for this? Or is the whole thing just more of his tiresome driving trollies?
Beat me to it. Seems the only explanation.
Can't believe that varmint is out of prison already.
Throughout most of history, deliberately seeking negative attention would just get you killed. So…progress?
Can it write me a prescription for ivermectin?
Is this close enough to the pharmaceuticals industry (from which he's been banned for life) to be a violation of that order? If so I hope the judge that issued the order banning him prescribes a nice bit of time quarantined from society in a prison facility as treatment for his FAFO syndrome.
I went to my doctor for a malady and mentioned I had looked on Google to find out more before coming in. The admitting nurse looked at me and said emphatically, "Do NOT consult Dr. Google!"
Does it have a "devil mode"?
(source: The Andromeda Strain)
Another one for Rokobot Hell!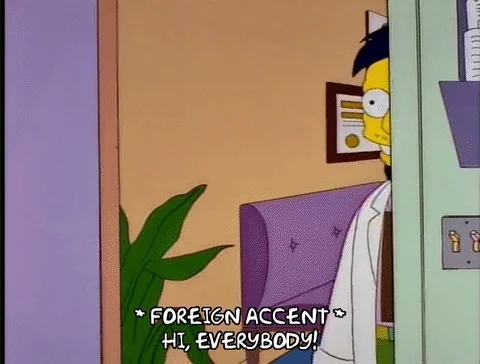 Damn it! Where is the Wu-Tang album!!!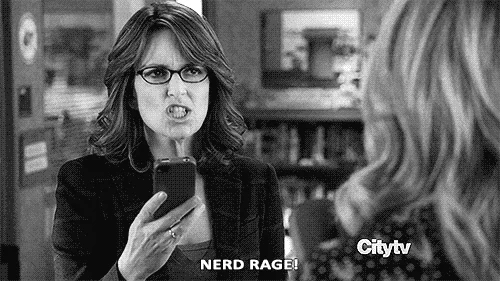 Sorry… when the topic of this asshole comes up, this is all I can really think about… I blame him that we don't have it to hear…
If I were on fire, and he were selling water, I would burn until I found an alternative.
Sure, and there's a button with a discount if you subscribe. (shkreli fine print: which your family will be responsible for in perpetuity after you're dead)
This is actually facile advice being parroted. You have access to a sh*t ton of peer reviewed info if you apply proper verification techniques. Many times I've been able to update my PCP on current research, protocols, etc.
I have a rare genetic disorder. Rare enough that it's about 50/50 anytime I go to a new doctor if they've even heard of it, much less actually be up to date on the latest research. It's a bone disorder, but even most orthopedic surgeons are not going to know a lot about it unless they specialize in pediatric orthopedics. But I'm 54, so the odds of even a specialist I see knowing much about it are slim. So yeah, I Google a lot about it periodically, and I usually know more about it than my doctors. However, generally speaking, if you consult Google because of some symptoms you're experiencing, the odds of you finding anything applicable and useful are not great. And the odds of encountering misinformation are high. There's so much information out there, good and bad, and the average person has no idea how to vet any of it. In general, I don't think a doctor telling someone to not consult Google is a bad idea.
Yeah; he's gonna end up back in prison.
Or some other fate administered by someone who's family member dies.
Ohh, I finally get it. People like Shkreli aren't supposed to stay in prison. They're just supposed to be there long enough for their nemesis to free up and have to face their latest scheme, though of course they will inevitably defeat it. The problem is our timeline somehow got this whole incredibly annoying rogues gallery but is missing the hero that is supposed to beat up Pharma Bro or Space Karen each week.