Yeah! Bring back bear-baiting and bullfighting! Barroom entertainment is so pedestrian these days.
This behavior is by design.
I thought it was going to be more of a bondage thing.
You think that's bad, wait 'til you hear what they do to the cows.
Once again, in conservative America the cruelty is the point. So, it seems, is having a chance at killing or maiming oneself or one's friends.
Goat roping proved too difficult for these yahoos.
From the article linked to.
"It was fun," she said. "I wasn't very good at it, but it was a lot of fun. My daughter at the time was 2, and she had a blast."
What a bunch of sick mfers.
"And another contestant enters the cock ring…"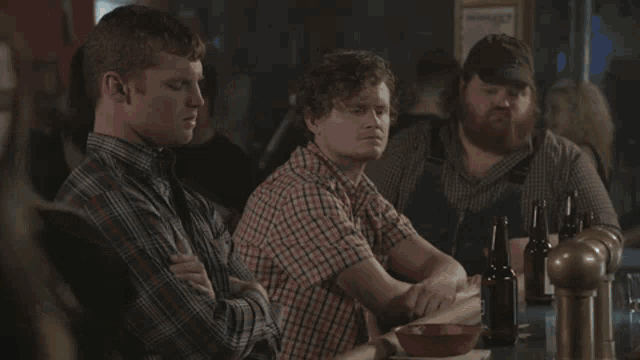 Conservative men vs. a two foot flightless bird.
Sounds about evenly matched.
Was chickenshit bingo not enough fun? SRSLY.
Alcohol, axes, darts, and chickens
But a man in a dress turns it into a riot.
Cock fighting spurs

The spikes typically range in length from "short spurs" of just over an inch to "long spurs" almost two and a half inches long. In the highest levels of 17th century English cockfighting, the spikes were made of silver. The sharp spurs have been known to injure or even kill the bird handlers.
That, plus the alcohol, might even it out a bit.
Throwing darts while drunk, or at least tipsy, was a delightful pasttime friends and I used to indulge in. Unless you're throwing darts at each other, or at chickens, I'm not sure why it's problematic.
It was only proposed after dwarf roping and Democrat roping were denied. (Barely)
I say do what you want, but I think you should do it at home.
Oh ROPING the chicken. Never mind.