is this that "cancel culture" thing i keep hearing about?
asking for a friend.
It only counts as cancel culture when it happens to a white male. Otherwise it's just business as usual.
Shocking. Dershowitz is an asshole and has way too much power in academia. Whenever anyone claims that the academy is "full of radical leftists" I just point to that odious man.
And the entire Business College.
Well, doesn't that go without saying? Think of all that money that could flow back to the useful parts of the university if we got rid of our business schools!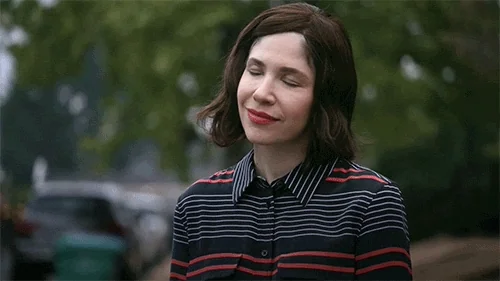 As usual from this thin-skinned jerk, freeze peach for me but not for thee.
And Larry Summers.
We'll be seeing more of this in the coming weeks as people try again to oust noted misogynist and transphobe and general creepy "Missing Stair" Richard Stallman (like Dershowitz a defender of Epstein) from the Free Software Foundation board he just re-joined.
You think those big alumni donations would keep coming in if there were no b school? ha haha ha.
Fuck that too. Maybe we should get back to funding public education with public dollars. I'm so sick of our entire society being held hostage by rich assholes. It's not working for the VAST majority of us and it needs to change.
I'm okay with sports as long as education comes first.
I'd argue that private, corporate donations are part and parcel of the sustained attacks on universities you hear from the right wing, especially the humanities.
[ETA] Sorry the Chronicle article seems to be blocked after the first paragraph or so…
You think that there are consistent big Alumni donations from B-school grads that go anywhere but to the B-schools? This is the same argument that people make athletics: Without big-time football, alum donations would dry up. BS.
Alums represent about 25% of giving to higher ed, and that includes all giving–to departments, scholarships, athletics, capitol projects (stadiums, dorms, sidewalks), etc etc. It's not a lot higher than the giving by non-alums.
The reality is that B-Schools are money-losers for most universities. They have relatively few students and the faculty salaries are wildly inflated, so the cost per student is much higher. They claim the higher salary is necessary because they could make so much more in the private sector. However, every attempt I've witnessed to say "OK, bring in your last private sector job offer, and we'll beat it by 10%" is met with disdain.
Their post-grad employment rates are not a whole lot better than anywhere else in a university. By this measure, a "Business Management" degree has the same rate of post-baccalaureate unemployment as a history or performing arts degree, and a worse "under-employment" rate than history.
That's not even my biggest concern with it…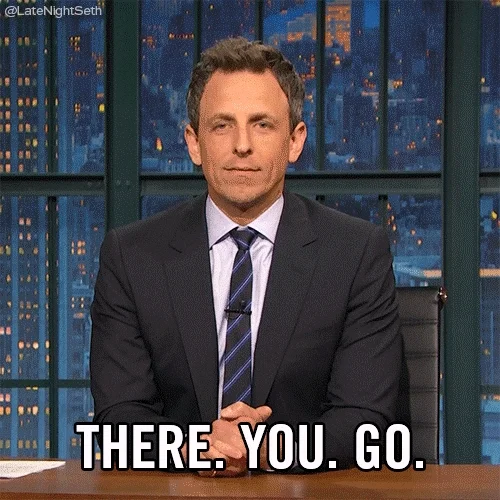 Seconded. "Revenue sports" need to not be a thing. If any department is counting on funds generated by essentially slave labor to function, they need to go. Now.
It can get truly ugly, too. I'm thinking of George Mason U., which due to the donations of the Kochs and their ilk reminds me of one of those insects that's been zombified by an opportunistic parasite.
As much as I hate business schools, I would hate that idea as well. It stacks the deck against lower income applicants regardless of ability, which given everything else in our society favors old white dudes. I'm firmly of the belief that every job should be listed with a clear relatively narrow salary range.
Not just there [one of my alma maters, sigh], but at universities around the country. At my previous institution the gift came with a requirement to assign certain books in a class. The university and the faculty member agreed to it. Faculty protestations were met with a very serious "If someone came to you with that amount of money, you'd assign whatever they asked." Er, no.
I agree. It's mostly been suggested as a way to point out the silliness behind the argument that B-school profs could make so much more in the private sector.