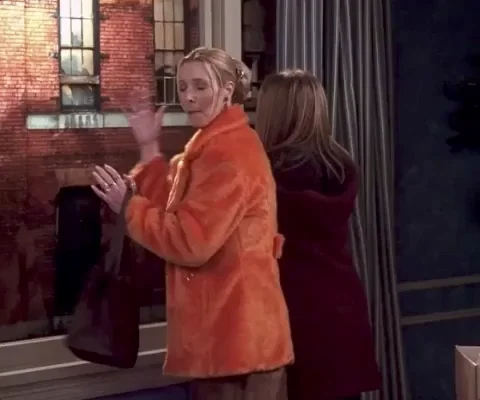 "Should've gone for the head."
Reminds me of the Britney Spears birthing statue.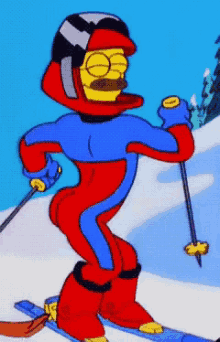 I've gotten well used to Rule 34 in terms of internet images. I'm not certain I'm ready for Rule 34 in terms of actual, tangible objets d'"art."
Please tell me there's a strategically placed Ant-Man back there.
Tom of Finland designs the MCU? Do we even want to go there?
Tis curious that all the ads for this statue-ette(?) offer many options for "click to enlarge" and multiple views but yet not one view in particular ("…I mean if you're going to blow $800, you ought to be able to see what you're in for")
From this angle it's hard to confirm the "purple nurple" thing.
I can't quite see the 6th Infinity Stone in the pics. Where is the 6th Infinity Stone. Oh God. WHERE IS THE 6TH INFINITY STONE???
Is this a case of an artist stealing IP for their own gain? I can't see how Marvel would put their official stamp on this.