Immediately, my mind went to "Sire Records".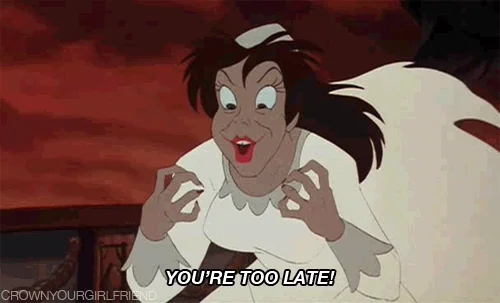 My hearing started its decline a decade ago.
My tinnitus agrees with you.
What? I'm a blacksmith, and even though I always wear hearing protection, the drum beat of heavy forging takes its toll. OTOH, my noise cancellation headphones only get so loud because they're designed to not exceed OSHA standards, so go figure.
It's cheesy, but… the tinnitis is starting to kick in over the last couple of years. If I could go back in time and adjust some volume settings I would.
It's good advice. I saw The Ramones in 1986 and had tinnitus for several days afterward. By the third day I was panicking because I thought it was going to be permanent. Fortunately it eventually went away and I learned to wear ear plugs at concerts after that.
I started driving in '79. Most of the cars I owned had stereos worth more than the car. Early on you pieced it together from Radio Shack.
I always had the loudest system at the park.
As stereos got better mine got louder but I grew out of it many years ago.
My pride and joy was in 1995 when I bought a brand new speed boat. My goal was to hear it clearly while water skiing. 900 watts later I achieved my goal. I sold that boat about 10 years ago.
I'm paying for all that now. The TV has to be loud for me to hear it and certain frequencies annoy me but my wife can't hear them.
Hearing aids are not too far off.
All that being said I still love very loud concerts and have an awesome set up in garage where I can listen without disturbing anyone.
In recent years, I have taken to bringing ear plugs to movie theaters and restaurants. Maybe I'm sensitive but everything seems too loud these days.
I date the onset of my tinnitus to a Replacements show in the mid-1980s.
I blame my tinnitus on every rock show I went to between 1983 and about 2000. I think that's when I finally got with the program and started wearing ear plugs at concerts, but the damage was already done.
Now I get the joy of tinnitus for the rest of my life

"But I can't hear anything with ear plugs", "but they make music sound like crap" — go to an audiologist and get custom molded earplugs. Ideally with Etymotic filters — they go down to -25dB.
They aren't super expensive, make live music sound great while lowering the volume, and your ears will thank you.
I agree, movies seem unnecessarily loud these days. Heck, I sometimes wear ear plugs at spin class because occasionally you'll get an instructor who thinks that blasting the music is more motivating.