Okay, that was super sweet! On the sad side, it sounded like Michael was struggling a bit in concert. It's hard to watch the musicians I grew up with show signs of aging; they're supposed to live forever (so I can, too)!
omg she's crying and it makes ME cry. it's so nice that she is following her own interests and heart, and they were able to get a call with him for her. she'll never forget this.
I had no idea he was part of the Doobie Brothers or Steely Dan for that matter…he was always a solo artist for me. TIL, neat!
That was great. Steve Hartman has a knack for putting together stories that make you feel pretty good afterward.
the Doobie Brothers founding member
The Doobie Brothers were founded in 1970; Michael McDonald joined in 1975.
MM had a great voice, but I saw him in concert a couple of times over the past few years and he can't hit those high notes anymore. Either that or I caught him while he had a cold on two separate occasions (not completely implausible).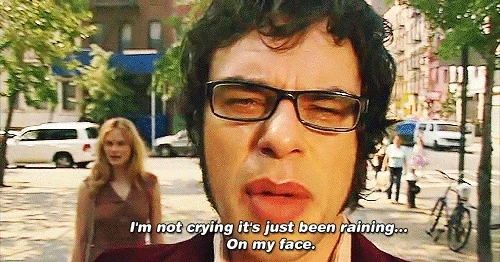 This topic was automatically closed after 5 days. New replies are no longer allowed.