"we need to launch a healthy living campaign…"
I'm sure the mobilization will help with that.
If fermentation in brine works for cucumbers I don't see why it wouldn't work for Kalashnikovs.
Russia remains the most generous supplier of armor to Ukraine:
(
source
)
They're in bed together, of course!
In a caricature by the country's most prominent political cartoonist, Sergey Elkin, Vladimir Putin is standing on top of the Kremlin wall with his arms outstretched.

"So what else do I need to do for you guys to finally start rebelling," Putin asks, with a look of desperation.
I think those rifles - and their potential users - are already in a bit of a pickle.
appointment of Gen Mizintsev - who was sanctioned by the UK for his role commanding the Mariupol siege - will likely be welcomed by hardliners.

Gen Mizintsev, who was dubbed "the Butcher of Mariupol" by many Ukrainians, also led Russian forces in Syria and was accused of orchestrating a brutal bombing campaign that levelled the city of Aleppo.

The UK foreign office said he had used "reprehensible tactics" and committed "atrocities" in both the Ukrainian and Syrian conflicts when announcing sanctions against the 60-year old in March.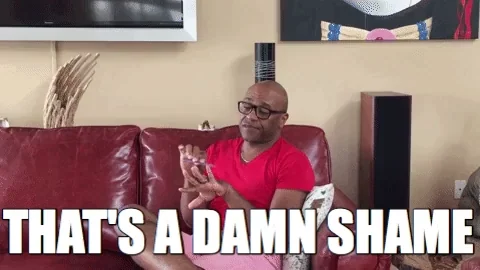 An offer of negotiations would have wrongfooted Kyiv, stymying its advance, freezing the conflict and dividing Moscow's enemies. He could have won time to regroup. He could even have put his hand up, swallowed humble pie.

But he didn't do any of that. Ever resentful and vindictive, Putin lacks the necessary courage and imagination. He got it wrong, again. And so a critical moment passed. Now it's Russia's regime, not Ukraine, that faces shipwreck.