Things are working as they should; move along.
Biff's toadies just don't rake in the big bucks like he can. Maybe Rudy should sue the social platforms … assuming he can still practise law in whatever state he files.
I so wish the sad trombone gif had audio…
Couldn't happen to a nicer guy.
Maybe Giuliani thought the lesson of Michael Cohen was "you will be rewarded if you just stay loyal", but the real lesson was "there's always more room under the bus."
Man, with all the mounting legal bills Rudy must be sweating… well not bullets, not blood, but something.
Dude's gonna need a public defender. Hopefully soon!
there is no bus heavier than the one trump throws you under
To find out nobody likes you has gotta hurt.
I keep repeating that I keep repeating myself, but: Trump is the bus.
As thrilling as this metric is, and it is indeed thrilling, Fundly was one of three payment methods on the site, and I would imagine that most donors would use the direct credit card or paper check options, especially considering the public listing question.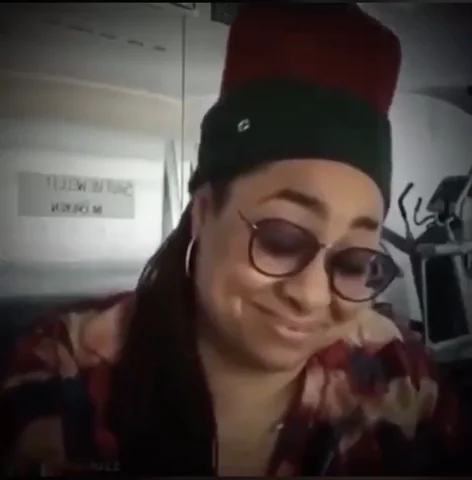 i thought i read somewhere that the site "mysteriously disappeared," too.