Sir, this is a Dairy Queen.
Bathroom orgies? A round of tiddlywinks? Massive existential crisis? What, Chuck, what???
I'm no Grassley fan, but having little in jokes is always good fun. The wife and I do something similar with our ice cream treat visits. We'll hold up our cones as cars pass by the shop and murmur "I got cone; you don't got cone." If one pulls in, we'll say "you gonna get cone!"
Yum!
It took a couple of times to listen again, but I'm definitely sure that you could use that exact same quote in a badly-written movie about a simple-minded feller, a la Simple Jack.
Ice cream in heaven!
…some credit for making good Dairy Queen
What do you do at Dairy Queen? You eat Dairy Queen.
Is he so fucking indoctrinated by Dairy Queen that he thinks 'Dairy Queen' is a generic for 'ice cream'? That 'Brand X ice cream' is in fact 'Brand X Dairy Queen'?
How much does Dairy Queen donate to this fuckwit?
Where else can he get his cone dipped?
I read about this. He was angry about the mask requirement - so he whipped ole shrinky wrinkly out and peed on the counter.
Yep, they got ice cream, cocktails in hell. Choose wisely.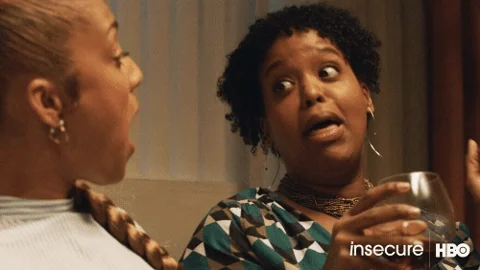 That was my first thought too.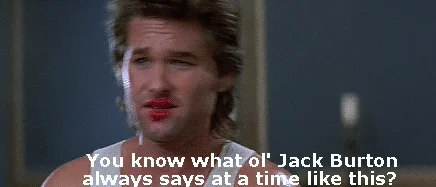 Something the kids call the Nut Buster Parfait.
Did Joe Pera steal his schtick from this guy?
Nobody opens up the vacuum sealed bag of soft serve mix and dumps it into the well-bleached hopper like the Windsor Heights Dairy Queen!
Also: Windsor Heights… Iowa?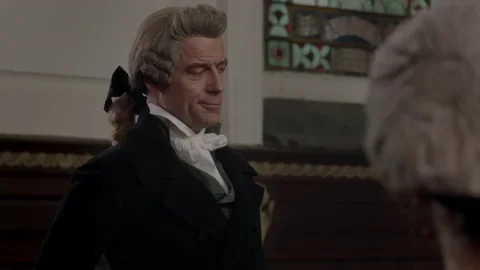 Sounds like some sort of Q style pizza gate code words if ya ask me…

#jokingnotjoking
"Suckin' on a chili-dog, outside the Tastee Freeze"?
Oh yeah, life goes on, long after the thrill of living is gone
Hey Chuck - when you put "you know what" in quotes, it's definitely a euphemism.
I liked his occasional rants against the History Channel for not playing enough history documentaries.
And say what you will, hitting 99 counties every year for 41 years is pretty damned impressive commitment to one's constitutents.
No kidding. Imagine if that were something Bernie did, he would be lionized on Twitter for it. And if he loved Dairy Queen and called it You Know What people would say it's folksy and cute & probably make t-shirts of it.
This is clearly an example of: if you hate someone then everything they do is objectionable or at least mockworthy
That said, Grassley is an asshole and a moron. But for reasons (many, many reasons) other than visiting 99 counties or eating Dairy Queen