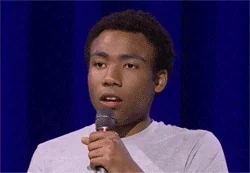 I hope the women get some justice!

I would also hope that the money comes from the FBI budget, and not taxpayers.
Sadly this is exactly the sort of thing that courts have consistently said that government agents can't be held accountable for. (E.g. law enforcement can literally stand there and watch someone get murdered in front of them, and there's no right to hold them accountable for not intervening.) The recent court ruling isn't going to help - the Supreme Court ruled that the Border Patrol going into a guy's house without a warrant and beating him up was not something he could sue over. That even when federal agents explicitly and maliciously violate your constitutional rights, there's no legal recourse.
Umm… wouldn't that be… magic?
That's OK, because "small government" means there will be no such thing as federal agents. Or have I completely misunderstood that principle? [/s]
This topic was automatically closed after 5 days. New replies are no longer allowed.