On the plus side, a felony conviction does make it illegal to carry a firearm.
He doesn't belong in prison. He belongs in a hole UNDER the prison along with all the rest of those bastards.
If light sentences continue and legal appearances convey that this isn't taken seriously, this is all the encouragement a revolution needs.
I think the term for the reason he got such a wrist slap (alternative: 3 noogys or a charlie horse) is now spelled: wypipo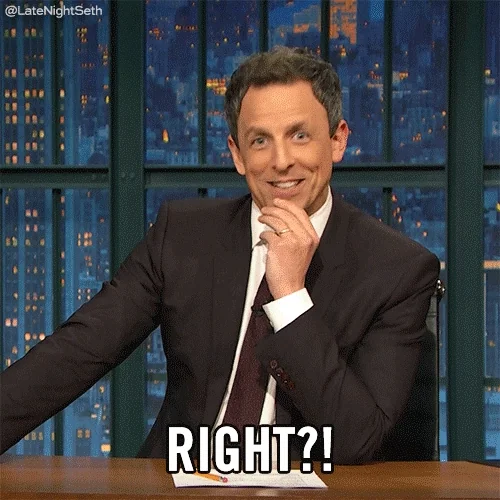 I don't feel like this sentence is too short. Most sentences are too long. Comparatively this is a slap on the wrist but realistically if you are like me and would like to see prisons reformed, 8 months for a non-violent crime seems like plenty. Keep in mind, this person isn't being sentenced for all the crimes committed that day, only the one they were charged with.
Tommy Chong, voice of reason.
I hope the ones who planned it and lead the initial charge (Oath Keepers, Proud Boys, etc) get much more prison time than that.
And there's this, depending on the jurisdiction:
so many of the insurrectionists did not even vote in November 2020. felony disenfranchisement will only get a shrug and a blank stare.
take away the privilege of owning firearms and that will get their attention.
I am also a huge advocate of police reform, but it's really hard to see this sentence for trying to violently overthrow the government as a step in the right direction when we're still dealing with life sentences for having some jazz cabbage…
ETA - doh, pretty close to a jinx, @Scientist.
This sucks, but I think this guy did a plea deal and is cooperating in some mysterious fashion.
Which of course remains to be seen…
The UK had riots a decade ago - 2011 - and the state viewed them as an attack on law and order. The sentences were severe - England riots one year on: Culprits jailed for 1,800 years - BBC News - almost 17 months, on average. Some people were jailed for years.
I'd say that an attack on the Capitol was worse. But I guess you guys are happy enough for armed people to try to capture and hang your VP.
Yet another American judge who's not familiar with the 1923 Beer Hall Putsch and its aftermath. Coddling fascist insurrectionists after a failed coup only serves as an invitation to try again next time.
No. We're actually fucking not. We're pretty pissed off about the whole thing.
i don't know, i'm actually just happy he's getting any time at all. i was so sure they'd just give them an ankle bracelet and a slap on the wrist.
I'm just sitting here comparing this to how various BLM protesters have been treated - e.g. in one case, someone wrote on a sidewalk in red paint outside a government building and someone else is now facing life in prison for just having shown up afterwards to clean up the paint buckets.
But sure, the US isn't a racist nation or anything…
On the minus side, it's trivially easy for felons to keep hold of - or buy new - guns.
Yep, if there are no real consequences, January 6th was just practice.
Yes, including all the ones for all the actually peaceful BLM protesters over the last year… When you have one set of protesters who weren't violent being treated harshly, and others of a different ideology who are violent but treated "reasonably," that's not a sign of the system moving in the right direction.
I hope that's the case. I hope we actually see some real consequences here for the people who were actively planning - and perpetrating - violence.
Well, you know, the Republicans are.