It is rutting season. Be careful out there folks.
Yes, you can never be too cautious around cyclists in rut.
Yeah, it only takes a little bit of rim edging for the cyclist in rut to go down.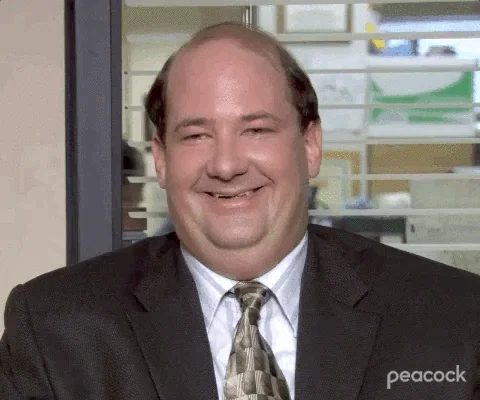 That deer had friends at the edge of the woods who double-dog dared it to cross right then.
This deer would be terrible at Frogger.
ISIS is really getting desperate for recruits.
Deer had enough of cyclists taking up the whole lane.
This topic was automatically closed after 5 days. New replies are no longer allowed.