The cashier immediately calls for a manager! A smart young lady. And I love how no one who works there is taking any shit from that dickhead. What an asshole with his hipster mustache… How can people go through life being such insufferable jerks?
Also, @Carla_Sinclair - I think the store is a petco (or at least that's what the employees and the asshole say in the video).
I think what irritates me the most about this guy is his flat affect, as if he's phoning it in to maintain the social media traffic and income. It's racism/fascism for profit.
ETA: I enjoy hating the guy who shouts, "Libtards" so much more.
Yeah, he's definitely doing the influencer deadpan or whatever it is they call that voice… FOR FASCISM! Ugh… He can fuck off…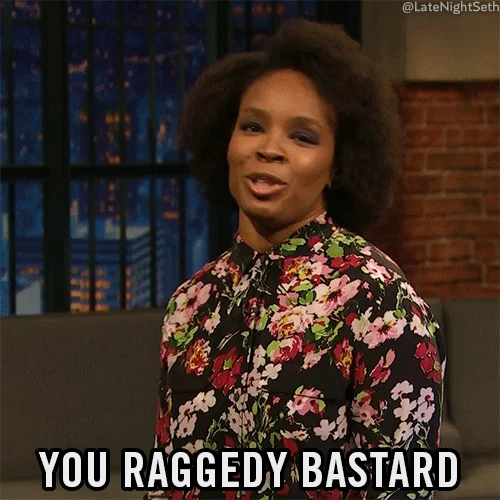 (not you, natch, this dickhead)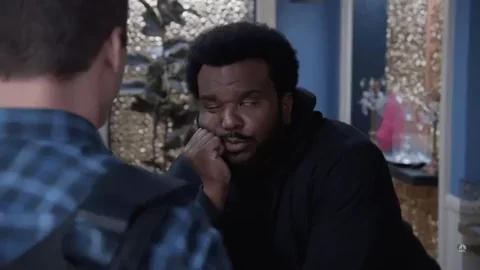 Does this genius think that video makes him look good? Annoying service workers until he's made to leave? LOL.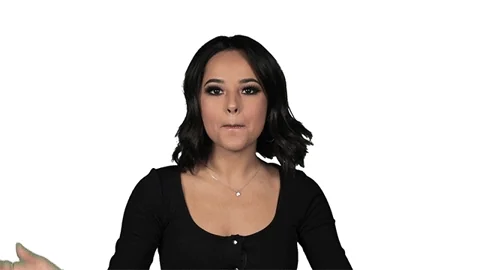 Should have sicced the dogs on him.
That's the best part. The asshole keeps saying PetCo, but it's a PetSmart (pause at 42 seconds to see a red sign on an endcap on the left side of the video). The last second of the video is the manager getting cut off while correcting the asshole that it's actually a PetSmart.
"Shut down"? Nope, He came in looking for a fight for his video, and got every second he wanted. Left on his own accord.
Posted it on his site, very proud of himself.
I was hoping to see some real "kicking out", but was clickbaited into disappointment.
Nice work by all the store employees. They did a great job.
There's no way to argue with a douchebag like this. "That flag represents pedophilia, do you support the sexualization of children?" is like that old chestnut "are you ever going to stop beating your wife?" Faulty premise designed to elicit a bad answer.
I suppose if I worked there, and knew who he was beforehand, I would have just lied to him.
"Oh, that flag? That's the rainbow, god sent it to Noah after the flood was over as a covenant with all living creatures. . . now are you going to buy something or not?"
Using physical force would just be playing into their narrative, and would just make a better propaganda video for their website.
I have a feeling eventually he will get roughed up.
And in court they can use all his own videos against him to prove he was deliberately trying to start shit.
That's a PetSmart. My wife worked for these stores as a manager for many years in Tucson.
She was used to encountering all sorts of people causing all sorts of trouble. I'm sure she would have given this guy the same no-bull-here shutdown.
Thank you @Mindysan33! I originally thought the same thing after the confused hate monger said "Shame on Petco," but if you look at the signs in the store it's actually PetSmart (and I think the manager was starting to correct the troll at the end but the video cuts off). I always appreciate your input

Yes, straight up deadpan like Dave Chappelle talking about getting a biscuit with some chicken at a racist KFC:
"I thought it came with a biscuit. What's all this attitude?"