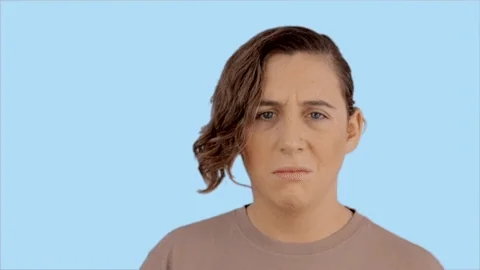 The most amazing thing about Trump's golf habit is that he spent more time on the course during his Presidency than many actual professional golfers and yet he apparently remains a mediocre golfer at best who cheats brazenly and constantly.
So while I have no idea who that woman is, the odds are very good that she could kick his misogynist ass in anything resembling a fair game.
I imagine that kicking Trump's ass would be a good way to lose a shoe.
$100 says that TFG is one of those way-too-common guys that think they can best accomplished female athletes just because hey: they're men.
This "vomit worthy" moment brought to you by Donny Douche-Canoe.
If by "got it" you mean he is the embodiment sleeze, then yes.
Donald J. Trump: putting the "duff" in duffer on the public dime.
I'm not going to be watching that.
What's maybe more amazing is that Donald Trump remains so pathetic at cheating. The whole ten thousand hours thing doesn't apply if you never care to put in any effort.
The man he's talking to, who had been laughing seconds before the comment, drops his smile as if he's been splashed with a bucket of cold water.
I figure this man is realizing he's been caught on film with Trump saying something terrible, but can't easily move out of frame.
He looks younger and fitter in the video than he has in some years… I'm assuming this is from the days when Trump was involved in the "Miss Universe" pageant, and that was one of the contestants (thus the sash)?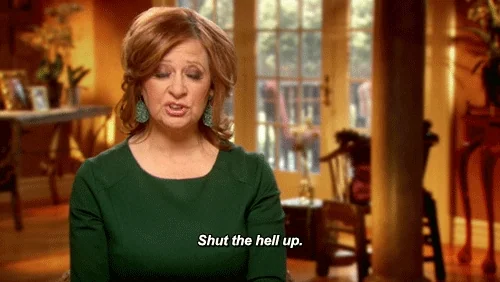 I don't recall Donald Trump ever really having it, unless you count credit-worthiness, which he's completely destroyed long ago.

No way he weighs only 240 lbs, or thereabouts, according to his last [bogus] physical.
I would be surprised if he is under 300 lbs.
There's room for two of him in that meatsuit, which isn't as obvious when he is wearing his usual costume.
I'm not sure how I know this, considering I don't give a rat's ass about golf ("A good walk, ruined"-- Samuel Clemens), but I think that's PGA pro Phil Mickelson in the foreground.
Not. Blurred. Enough.
Neither is my memory of this shit stain's presidency…
Hmm. It's almost like practice requires intent and discipline.