The wig is certainly on-brand for a MAGAt.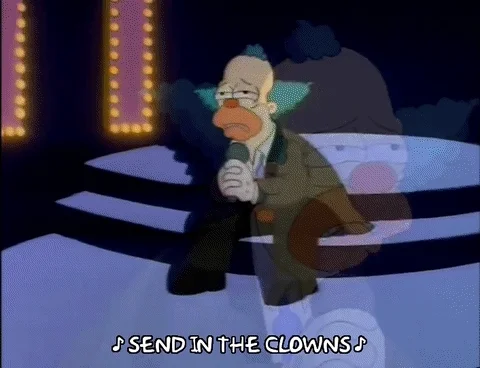 Because everyone knows, if you control the Dairy Queen, you control the world.
I recognize only one American monarch: Norton the First, Emperor of the United States and Protector of Mexico.
You'd think "rainbow" would be a little too LGBTQ+ for these folks.
Here's a clown wig MAGA can get behind:
"Sir, this is an Arby's — uh, a Dairy Queen."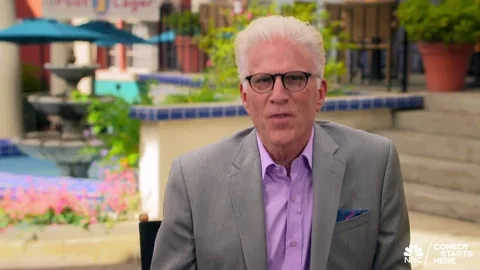 At the time, there were customers inside the Dairy Queen, and several people with intellectual disabilities were headed inside the restaurant
I submit that there was possibly only one…and he was wearing a clown wig.

The brother of my middle school shop teacher. From what I remember, this is par for the course for that particular area of Pennsyltucky.
When these people tell you who they are, listen.
It's not like we haven't been listening to the crazy, it's doing anything effective about it that's been a struggle.
I'm listening, but to be honest the rainbow fright wig and the hi-vis jacket are sending some signals that I'm having a little difficulty interpreting.
Is this some kind of post-Marshall McLuhan "The maniac is the message" thing?
Deserves wider usage as succinctly summing up this timeline.
I mentioned on the responsible gun ownership thread that this is very near my house. It is squarely in the middle of the land of "fuck Joe Biden " flags.
Is this the outfit to wear to blend in in this part of the country?
"trump supporter" doesn't work for me anymore. i use "trump cultist" or just "republican."