I'm becoming increasingly wary of some of the moves Feige is making in the MCU. Like, he feels close to Snydering the whole thing up.
Find a way to make it work with John Krasinsky, who was already the perfect fit for Reed Richards
How about Matt Smith?
… he's the right age now, we know he can do Mad Scientist, and he already looks like he's made of rubber under an unnatural amount of tension
that's… hmm. It never would have occurred to me, but like, maybe? Probably better than Adam Driver.
I think my nerd brain would accept Adam Driver as Victor von Doom.
… for Doom, this is the guy
I don't think anybody else is even close
Matt Smith vs Goran Visnjic?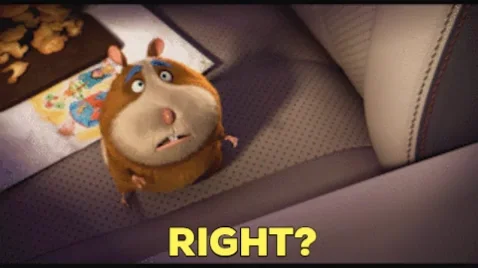 Good call. I like them both and I bet they'd be an awesomely intense head-to-head.
A spacefaring dude with magic powers, a hooded cape, and a metal mask that hides a scarred face? Maybe, but I'm not sure if I can quite picture him in such a role.
Just as lovely in person. Hugs everyone!
Sure Johnny and Ben are flashy and powerful and Reed's got the big-time smarts, but Sue is the dangerous one.
I liked Jim as Mr. F, but I thought he was a little too buff.
I don't think that's a problem. Reed's a stretchy, rubber man if he wants to get buff all he needs to do is make a mould of a muscular torso and lay down in it for a bit.
I see you are a connoisseur of quality villains.
Another Fantastic Four flop then? I have not liked anything, literally anything driver has done. Am I the only one who thinks he's one of the worst actors in Hollywood? His most recent action movie 65 didn't exactly fit theaters.
I think it's a decent choice - Reed is kind of a harsh, cold figure for the most part, he always needed Sue and Ben to bring out his humanity - as evidenced by the variant Reed Richards (the Maker) appearing after Sue rejects him. Krasinski is frankly, too nice and likeable, I think most people have a hard time seeing him as a villain, which this Reed Richards may have to portray (at least as his variant version). Driver has better range as an actor. FF works better when there is tension in the group, they are better as a whole rather than the sum of their parts.
Gotta disagree. John Krasinsky was awful as Richards. It really showed the dangers of fan casting.