A fascist putting in a policy where you can pay for your vote opinion. colour me shocked…
but you know the gif.
Not that shocked.
Ah, so Free Speech isn't "free", as in beer, right?
"White landowners should only be allowed to vote because we have 'skin' in the game."
It's not like a twitter poll is binding legislation. It's just a cover for whatever Musk was gonna do anyway. It's a private company, Musk owns it, and policy is set by management. No poll is going to change that.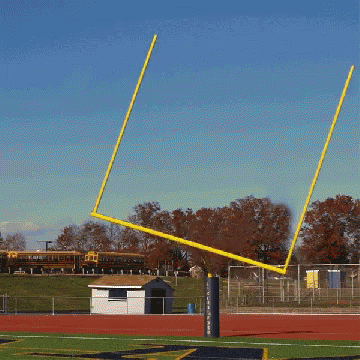 Nah. It's strapped to a SpaceX rocket.
I want him to stay because he is fucking it up at a rate that embarrasses my efforts at making bad decisions in my 20's, and the sooner it implodes, the sooner someone can buy it for pennies on the dollar and make it not terrible again.
MINTA
Muskrat didn't like how the vote turned out so he's trying to rig future votes in his favor?
Tell me again how he's not a conservative.
Only close family members can vote
I think it's better to just let it die and be replaced with something more distributed (like Mastodon) anyway. Less likely any one person or group can screw it up or bend it to their own nefarious ends.
When Napster died it didn't mean the end of file sharing, it meant that everyone switched over to BitTorrent.
It could be ultramarine, indigo, etc. blue tiers all the way down until it looks like "everyone" publicly agrees with what he wants.
Except not the ones who don't like him, so probably only his young babies.
I want it to survive just long enough for all the good people to get off and relocate, and then the Nazis can have a moment of gloat before their faces melt.
The march towards irrelevancy continues on. Welcome to the echo chamber.
And they'll still vote for him to step down. Did he already forget how many fake parody accounts popped up the second he implemented the subscription program?
And they'll still vote for him to step down.
i expect jack to buy the company back for a song
The song being "My Way"? "It's My Party And I'll Cry If I Want To"? "The Time-Warp"? (It's just a jump to the right, then a step to the right)