Is it legal for the candidate to be the treasurer?
Sure. The candidate is George Santos. The treasurer is Anthony Devolder. I hear Kitara is coming on as the new campaign manager.
"My intent is to operate above reproach." George Santos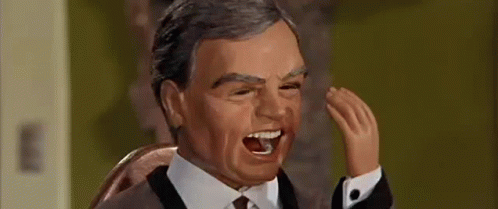 In this case, is it legal for the candidate to be the candidate?
But surely he is telling the truth this time.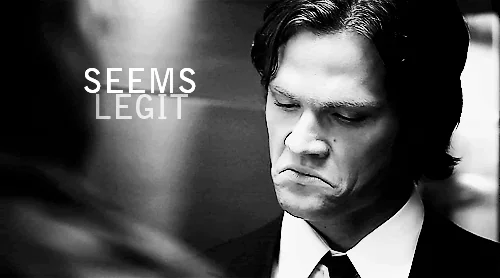 It's fine. George has a Ph.D. In Treasurering from Harvard!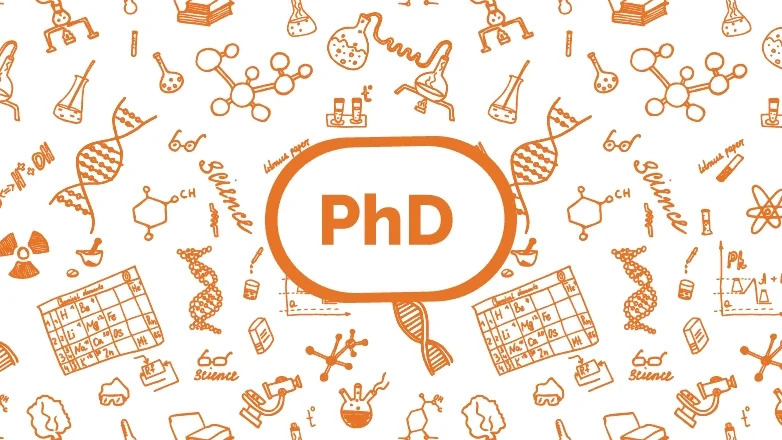 the criminally-indicted pathological liar embraced by the GOP as one of their own
I'm sorry, I'll need you to narrow that down for me.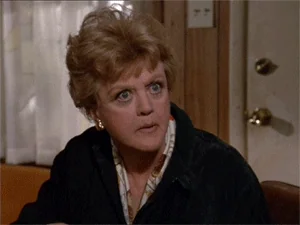 Nothing is changing: we don't know if he's real either.
He really is an interesting case. It seems to go beyond being a "compulsive liar." It's rather that for him, lying is why you talk.
And next week George Santos announces that he's had to fire his treasurer, George Santos, because he was caught embezzling money from George Santos.
I am so tired of this creep taking up all the oxygen in the room. Please someone, just make him go away!
What I don't understand is even if the House Republicans kick out George Santos for his numerous misrepresentations to the members of the House of Representatives and to his constituents in New York; The House Republicans would still have a majority in Congress.
Could it be that the 118th Republican majority Congress cannot admit they made a mistake?
Or could it be that the 118th Republican majority Congress does not want to expel their only openly gay member?
If the Republicans hold Santos accountable, then they're setting a precedent that could be applied to another "criminally-indicted pathological liar" seeking to regain higher office.
This topic was automatically closed after 5 days. New replies are no longer allowed.