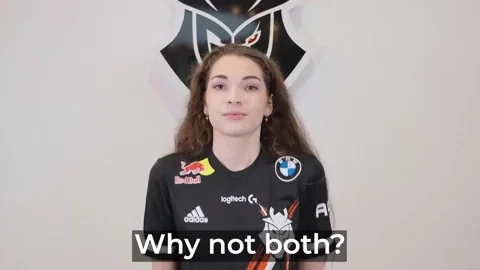 On the one hand I enjoy a good snake fight. On the other hand, we ignore how increasingly crazy one of the snakes is becoming at our own peril.
So, trump's get-the-vaccine play to the more "rational" or "moderate" (see somewhat educated suburban MAGAciples) part of his base is causing heartburn for the ignorant true believers. So what?
Hey Alex, nobody is stopping you from spilling the tea at your upcoming testimony on capital hill.
Noone?

this is just the Orange ones pathetic attempt at PR damage control. He knows what's coming with the 1/6 committee and Liz Cheney is not buying what he's selling.
Question for the lawyers (and Law and Order fans): why isn't Jones and his ilk being charged with reckless endangerment for these lies?
I'd like nothing better to have Jones attempting to pay off his recent court loss while in jail. At $4 per day.
"You are either completely ignorant" or "one of the most evil men who has ever lived"
Said one of the most ignorant and evil men who has ever lived.
BWAHAHAHAHAAAAAAAAA!!!
That's what.
My favorite take on this:
I hate to agree with Alex Jones on anything, but not really for the reasons he's saying.
Yeah, welcome to 5 years ago, dipshit. Of course the irony is that he's saying it because Trump now isn't actually evil enough for him. FFS.