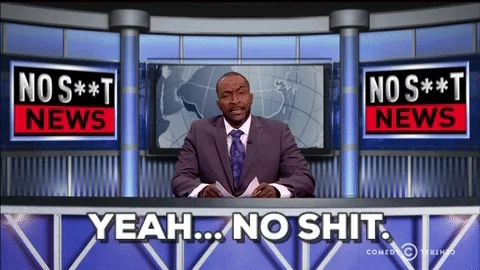 and more likely to use force against Black people.
fuck this fucking timeline.
Shortly after the spoof went online, the department announced a criminal investigation into the creator of the page poking fun at their officers. Novak says he then deleted the account, which had been online for just 12 hours.
Thin skinned buttheads.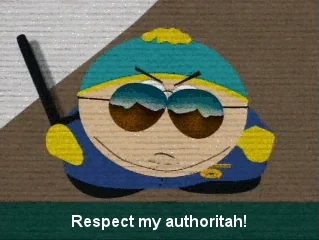 Wow! Good on the guy for pushing back against that behavior.
Also had me thinking maybe, just maybe, civic offices maybe shouldn't have all their official notifications going out via fecesbook?

"Laced with his DNA" kinda understates just how gross this asshole is.
Yeah, that was a weird headline. I was expecting some mad-scientist thing.
After the Adams County Sheriff's Office conducted a raid on his Ohio property in 2022 with a warrant for drug trafficking and kidnapping, Afroman, real name Joseph Foreman, told VICE he lost out on gigs and felt angry and powerless. He channeled that energy into a pair of songs, "Lemon Pound Cake" and "Will You Help Me Repair My Door," with music videos that feature actual footage of deputies smashing their way onto his property, rifling through his belongings, and checking out the baked goods sitting on his counter before they cut power to his personal security cameras altogether. Clips from Afroman's music videos have since gone viral on TikTok. He was never charged with a crime, and maintains that the sheriff's department stole $400 of his money that they seized during the raid.
Funny, but it seems really true (satire or not).
Now it's become a meme. Unfortunate, unsurprisingly, shaming the woman cop.
Putting the bastard back in ACAB.
That guy looks like a serial rapist.