"Does anyone have" (hand moves to hover over holster) "any questions?"
That includes the ones in management, too:
"Staff shortages." FFS. Well, gee, ok then.
Ummm, I wonder what those agents would say if asked about the egregious difference in police response to the 2 things…I can't find it now, but the image showing the geared up cops looming on the steps during a peaceful BLM March versus the handful of Capitol police with bicycles on Jan6 is pretty stark.
Holy shit, that is fucking infuriating. Not really surprising, but infuriating. ACAB
The subject was transported to a hospital where they were pronounced dead.
Surely unrelated to the deputy discharging their firearm, or that would've been mentioned. Right? Right?!? /S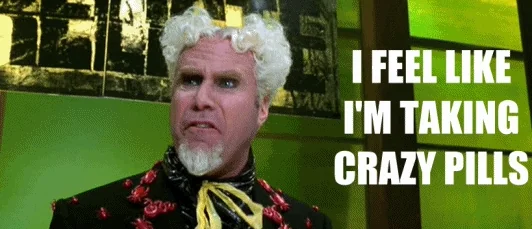 The hidden brain episode airing today is fascinating.
They're comparing the Milgram experiment, to the police handbook on interrogations.
The people being interrogated are like the true test subjects in the experiment, and they're led to false confessions 15V at a time.
… just so nobody has to watch the video, the slur was the R word
PPB must be having a sad, that Tulsa police think they aren't depraved enough. After all the beating, shooting legal observers in the head with less-lethal rounds, and turning the very earth toxic from teargas, their colleagues elsewhere still think they aren't brutal enough.
oh noes what about their "morale"

Cleaning a gun in a random location.
WTAF?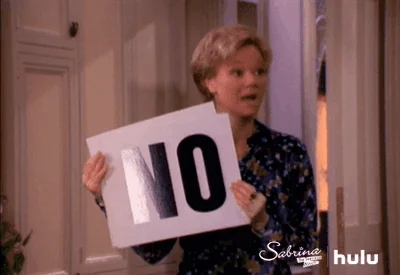 In other forums I've read that disassembling a Glock requires pulling the slide back while also pulling the trigger. If one has a hand over the front of the barrel to pull the slide, and then pulls the trigger first and there's a round in the chamber . . . .